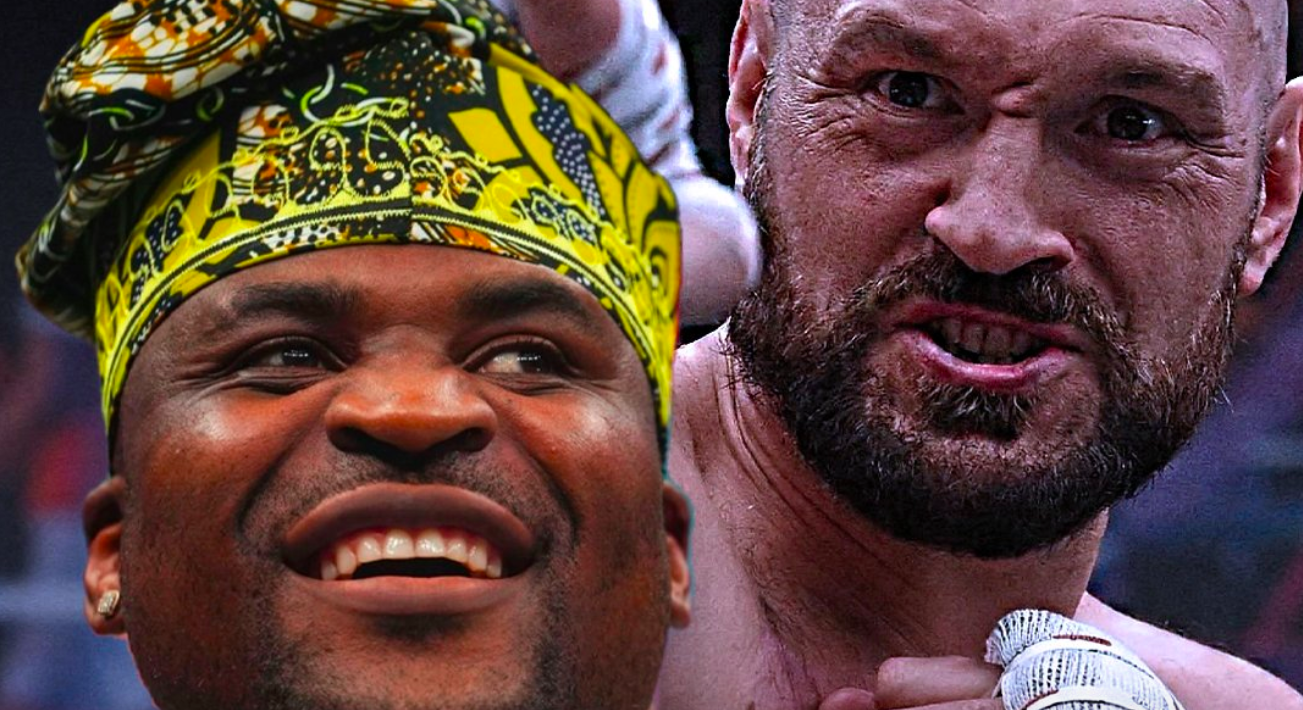 Former UFC heavyweight champion Francis Ngannou has finally received the big-money bout he has been searching for — but will it be a case of 'be careful what you wish for?'
It was confirmed on Tuesday that Ngannou will take on Tyson Fury in an officially-sanctioned heavyweight boxing match in Saudi Arabia on October 28, in a bout which should go a long way to identifying the true owner of the term 'the baddest man on the planet'. Perhaps unsurprisingly, the fighters — both world champions in their respective fields — are in confident form ahead of the cross-codes matchup, which is set to be one of the year's biggest pay-per-view box office bonanzas.
"This guy is supposed to be the hardest puncher in the world, but let's see how he reacts when he gets hit by the Big GK," Fury said after the bout's confirmation, referencing his 'Gypsy King' nickname.
Ngannou, meanwhile, said that his fight against the WBC heavyweight champion will represent the culmination of a long-held ambition to test himself against the sport's biggest names.
"I've been waiting to meet Tyson in the ring for the past three years," Ngannou said. "All I will say to Tyson for now is he better dance in that ring because if I touch him, he's going to sleep."
The fight, which will take place under standard boxing rules and with three ringside judges, will not be an exhibition — but nor will it be to contest Fury's world title, after the WBC granted him special dispensation to compete in the bout given that there is no mandatory challenger in place. Fury had been linked to a winner-takes-all unification bout with Oleksandr Usyk but terms could not be agreed with the Ukrainian fighter's team.
The October bout will represent Ngannou's professional boxing debut. He is expected to compete in his first MMA fight for the Professional Fighters League (PFL), with whom he signed a contract earlier this year, some time in 2024.
Comments
comments