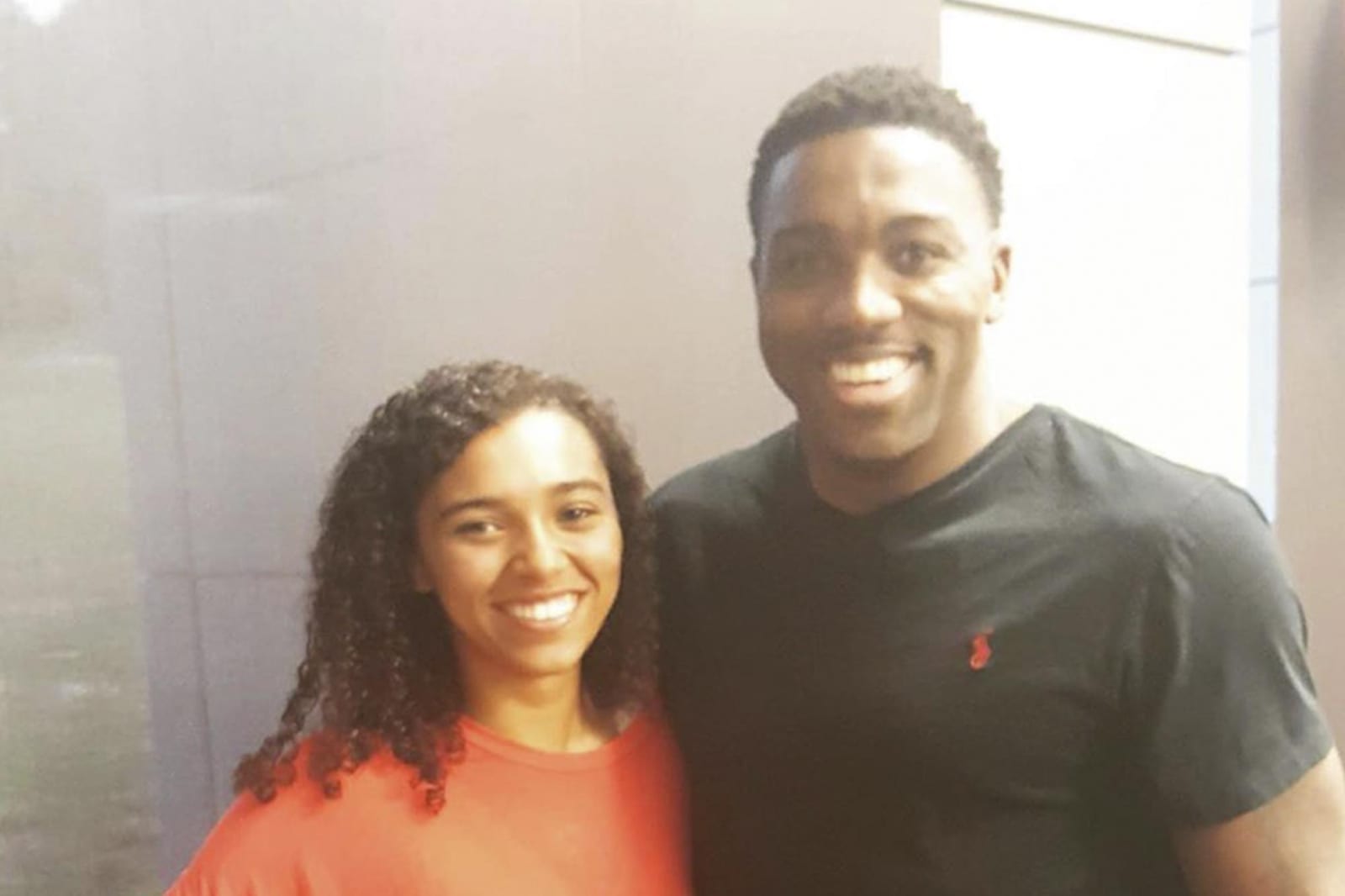 A preliminary hearing has been set for today (Wednesday) for a man charged in connection to the disappearance of Aniah Blanchard, stepdaughter of UFC heavyweight contender Walt Harris.
Ibraheem Yazeed was arrested in connection to the disappearance of the 19-year-old who was last seen in Auburn, Alabama on October 23. Prosecutors filed a motion on Tuesday to obtain a DNA sample from Yazeed, with a judge expected to hear arguments related to that during Wednesday's hearing.
Blanchard's car was found abandoned more than 50 miles away from her last known location, with police saying that the car displayed evidence of a potentially life-threatening injury having taken place inside, or close, to it. Blood contained in the car was forensically confirmed to be that of Blanchard.
A charging document outlines how a witness described seeing the 29-year-old Yazeed forcing Blanchard into a car in what is understood to be the last confirmed sighting of her.
Yazeed was arrested on November 7 after a brief foot chase by police. At the time of his arrest he was on bond for a string of charges including kidnapping and attempted murder stemming from a January 2019 incident in Montgomery, Alabama. He is now being held without bond.
Earlier this month, Harris appeared on an episode of the popular television program Dr. Phil to continue his plea for information related to his stepdaughter's whereabouts. Several figures within in mixed martial arts, including Dana White and Conor McGregor, have asked the public to be vigilant and to report any information that they have, no matter how seemingly insignificant.
Harris was expected to face Alistair Overeem in arguably the most high profile bout of his career in December but he has understandably withdrawn from the contest.
Comments
comments