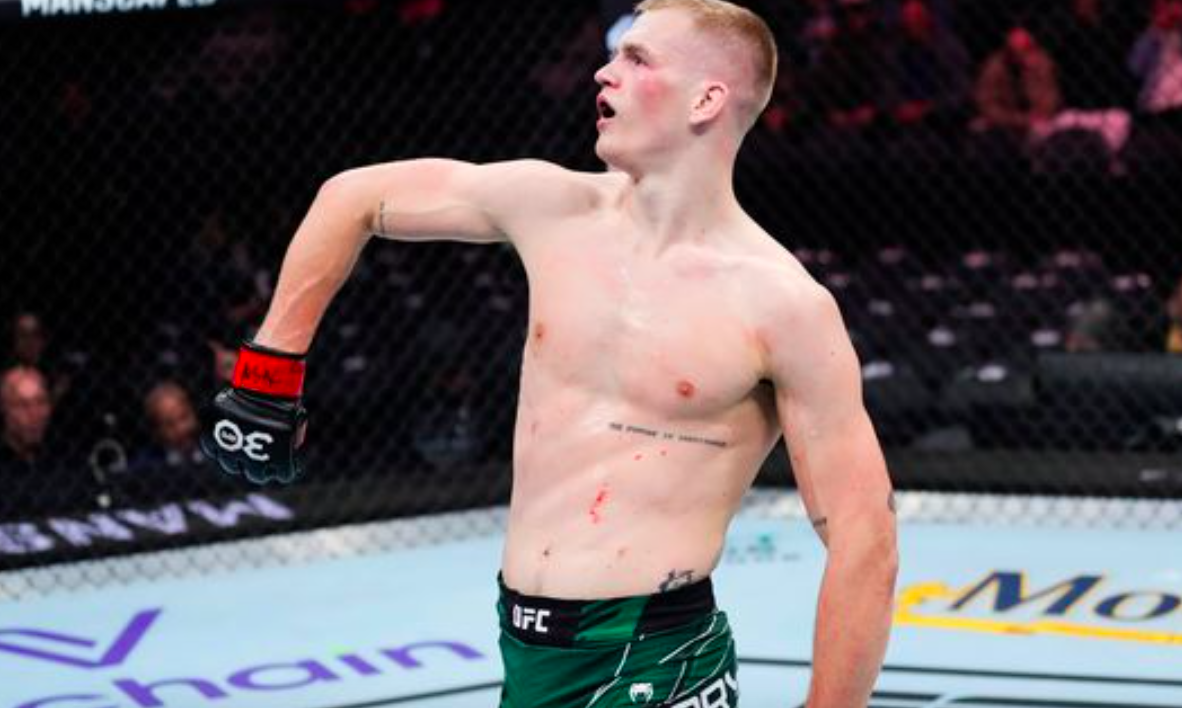 Throughout his four-year, 110-fight career, no-one has yet had an answer for Ian Garry's blend of precise, powerful striking — and the Irishman believes that this would extend all the way to UFC welterweight champion Leon Edwards if they were matched up tomorrow. 
Garry, 25, is fresh from his fourth — and arguably most impressive — UFC win which came against Song Kenan earlier in March in a fight which saw him dropped in the first round, but rally back to win via third-round TKO after displaying the type of pinpoint striking which had characterised his run to a world title in the Cage Warriors promotion in 2021.
The Dubliner is set for his sternest UFC test to date in May when he takes on the 19-3 Daniel Rodriguez, but as far as Garry is concerned that will be just another pit-stop on his race to becoming a UFC champion.
"If you ask Leon, 'Leon, if you were fighting Ian on the feet, could Ian win?' He'd say 'Yes, he could.' Leon would sit there and say, 'Maybe I'm a bit cleaner.' Maybe he might argue his case, but that's not the question," Garry said via lowkickmma.
"It's 'Could Ian win?' I guarantee you he'd say yes. You ask Shavkat [Rakhmonov] the same thing, I guarantee you he'd say yes. This is the thing, it's like the world doesn't know what my grappling is like. Everyone assumes I'm a striker, everybody assumes that I'm just all  on the feet, you take me down you can suffocate me. Then f*cking do it then. Do it. Let's see."
Garry has yet to crack the 170-pound rankings in the UFC but a win against the tough veteran Rodriguez would certainly go some way to stating his case for the type of high profile fights Garry feels would display his true potential. And at just 25, he has plenty of time to sharpen his tools ahead of showdowns with the division's elite.
Comments
comments