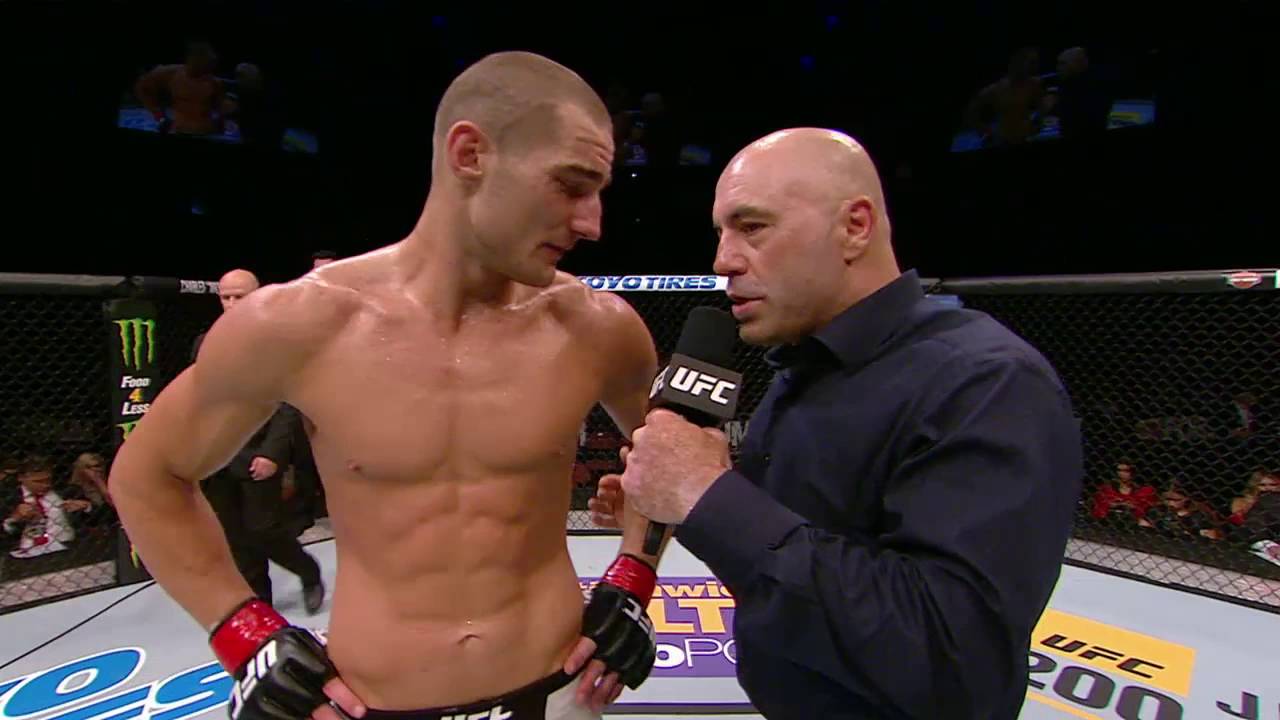 UFC middleweight contender Sean Strickland has drawn headlines recently for a few outlandish statements about his career in the cage and his forthcoming opponent Jack Hermansson certainly hasn't escaped the same.
Strickland due heat from several of his peers for recent comments he made in which he admitted that he would love to know what it feels like to kill an opponent in an officially sanctioned MMA bout — but apparently when it comes to Hermansson, whom he faces in the cage in February, he will apparently be satisfied with just taking his soul.
"I'm a way better grappler than Jack is," Strickland said in an interview with MMA Junkie. "I think it's going to be a kickboxing match. I think we're going to stand and bang. Obviously it's a fight, anything happens, but like the fourth round I want to f*cking take his soul. I want to take everything from him. I want to watch him bleed. I want to watch him hurt. The fourth round I really just want to f*cking put it on him."
A win for Strickland would take his UFC ledger to an impressive 12-3 (24-3 overall) and launch him into legitimate contention for a potential future title bout for the strap currently held by Israel Adesanya, and he also gave his own thoughts on how the future of the middleweight division might play out.
"If Brunson wins (against Jared Cannonier) I think I should get the title shot if I beat Jack," Strickland condluded. "If Cannonier wins he deserves it. If Brunson wins, we've already seen that. I think I should get it.
"Whittaker ain't gonna beat Izzy. No offense, Whittaker, you're a f*cking savage. I'm a fan, dude. But he ain't gonna beat him."
Comments
comments