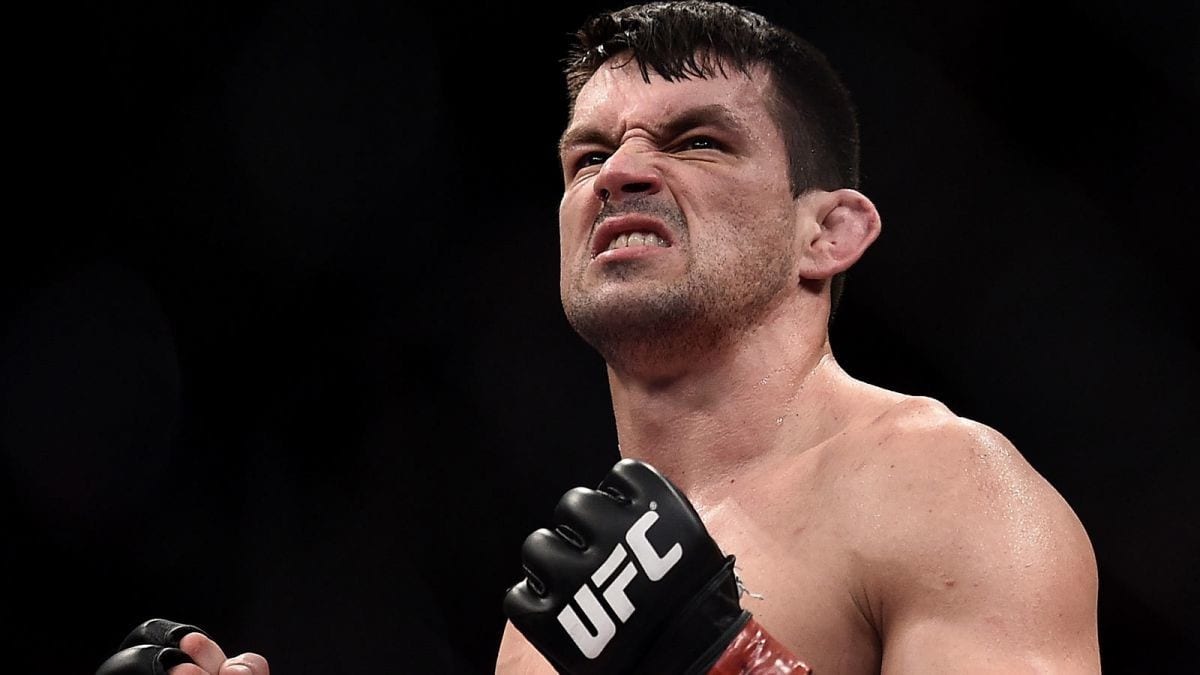 The fight game can be an unforgiving business. 
Just hours after Maia, 43, was defeated by decision at last weekend's UFC 263 in Glendale, Arizona, UFC president Dana White signalled that the Brazilian's 14-year stint in the organisation has come to an end after his decision defeat to Belal Muhammad on Saturday night.
"I think that was his last fight," White said to the media, including The Mac Life, in the post-fight presser. "It was the last fight on his deal. He's [43 years old]. He's been so good at getting in there, securing the takedown, getting on top of people and just strangling them or grabbing something and twisting it until you quit, and he couldn't get it done tonight. He's [43 years old], he's a great guy, he's had a great career, and yes, I would say that's probably it."
Maia, one of the greatest submission specialists in UFC history, was unable to show off his vaunted ground game against Muhammad, with the younger fighter able to stifle most of Maia's offence throughout the 15-minute contest.
The defeat was Maia's second in succession but followed a trio of wins against Ben Askren, Anthony Rocco Martin and Lyman Good.
It remains to be seen if Maia will opt to continue his career in another promotion but the two-time UFC title challenger's status in the sport's history books is set. He scored wins against the like of Chael Sonnen, Gunnar Nelson, Jon Fitch, Matt Brown, Carlos Condit and many others in a fight career which spanned two decades.
Maia was defeated in both of his world title bouts (against Anderson Silva and Tyron Woodley) but can still boast an exemplary career which saw him chart 14 submissions in his 28 career victories.
Comments
comments