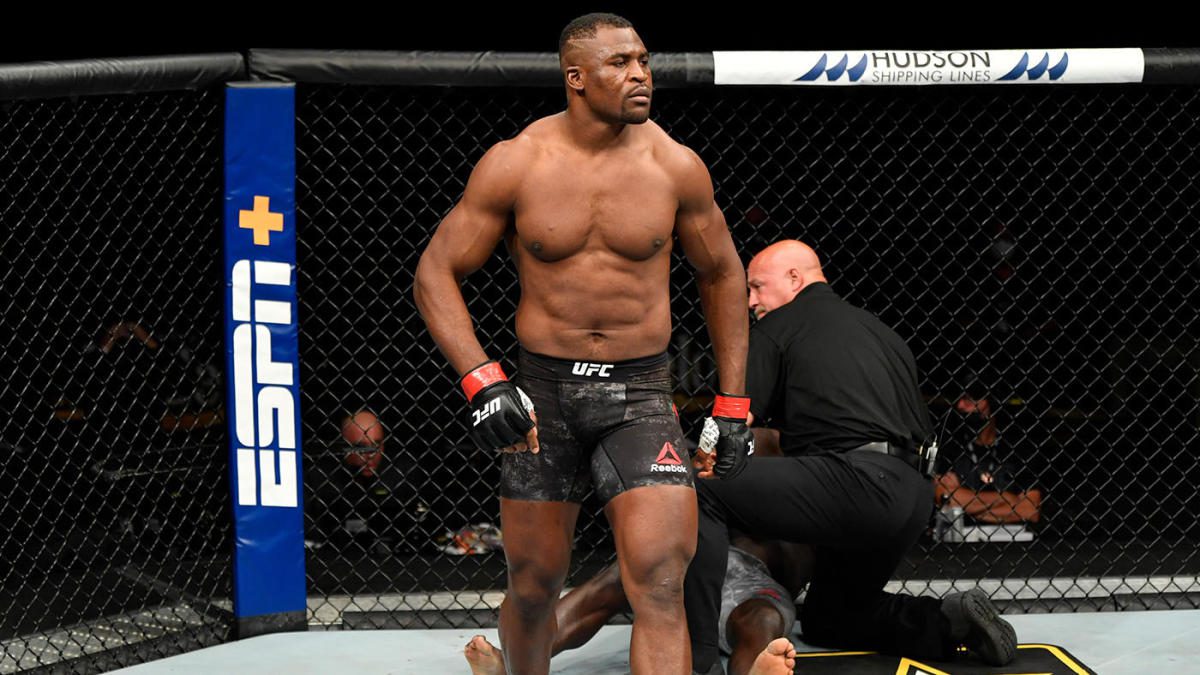 Former UFC heavyweight champion Francis Ngannou will likely sign a deal with the Professional Fighters League (PFL), according to the organisation's European Director of Fighter Relations, Dan Hardy.
Ngannou is currently the most high-profile free agent in all of combat sports after leaving the UFC following a failure to agree terms to a new UFC deal, and has received interest from several different sources within the combat sports ecosystem. But according to former UFC figure Dan Hardy, who was appointed to PFL's European department earlier this month, Ngannou's next home will be in the PFL.
"We'll have Francis Ngannou in no time coming over and fighting for it," Hardy said to MiddleEasy. "I just feel it in my bones. I know he's coming. I just know he's coming. I can just feel it. It makes sense. His demands for the UFC is exactly what the PFL are offering.
"Everything that he was asking for from the UFC, it's already on the table over here as long as the money's on the table alongside to match the heavyweight king's purse, then I think you'll be happy and I think we can certainly do that for him."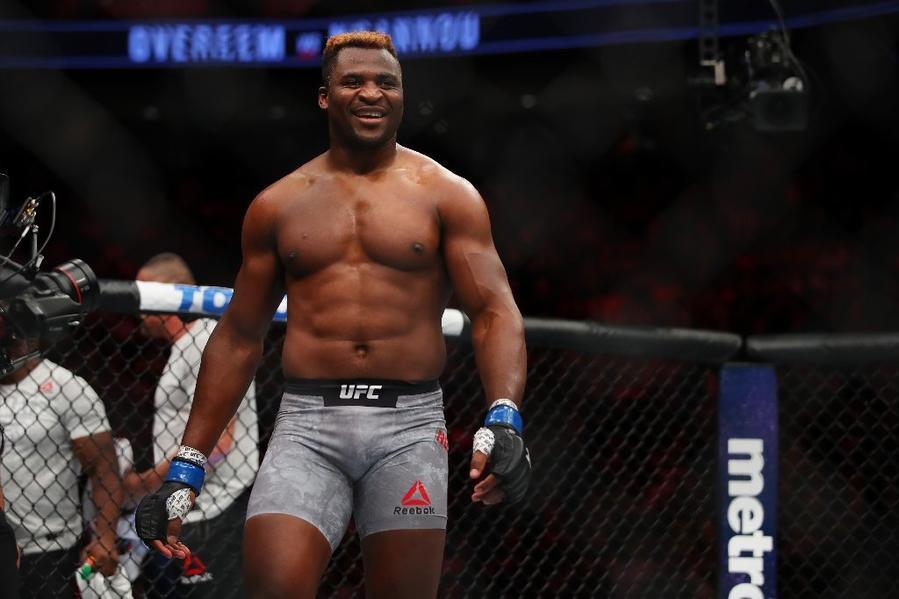 It remains unclear exactly what type of contract Ngannou would require if he was to sign a deal with an MMA promotion, but it had been previously reported that he had requested provisions which would enable him to compete in both boxing and mixed martial arts. Ngannou was linked to an exhibition fight with Tyson Fury last year, and has this year been mentioned as a potential opponent for Deontay Wilder — with the American boxer even saying that he would return the favour and compete with Ngannou in the cage.
Another potential avenue for Ngannou is with Bellator, with the promotion's chief Scott Coker telling TheMacLife recently in Dublin that the promotion's arrangement with the broadcaster Showtime would enable him to compete at high levels within both boxing and mixed martial arts.
Comments
comments