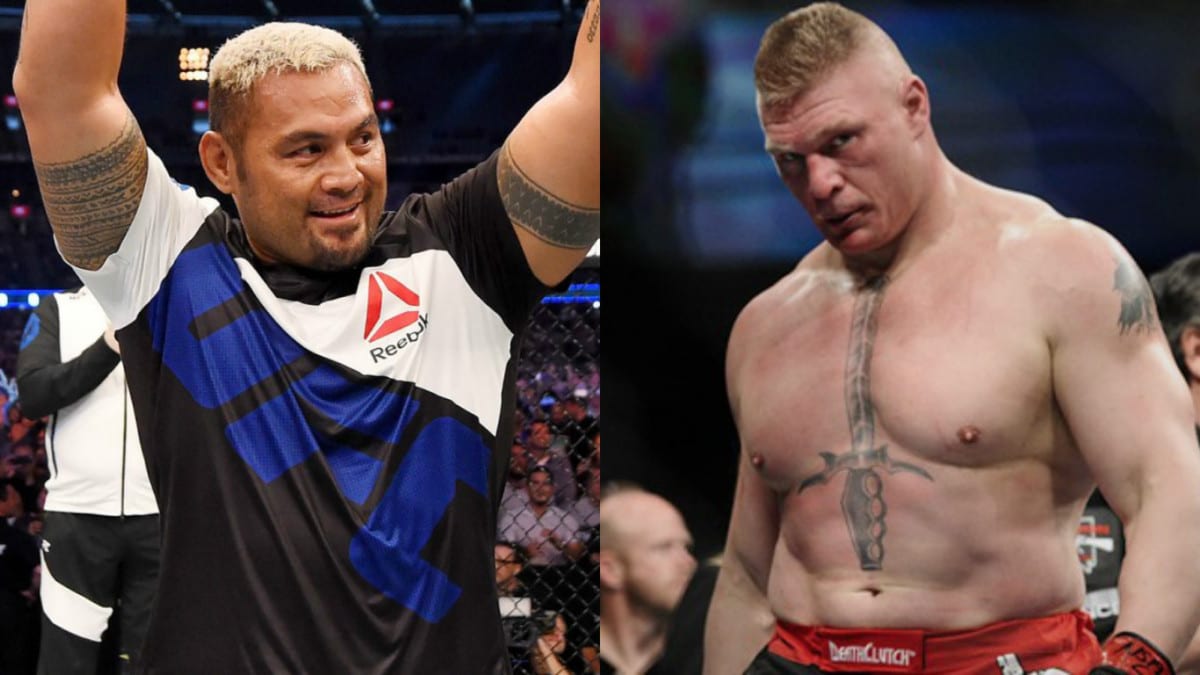 In the fallout of reports suggesting that former-UFC Heavyweight Champion Brock Lesnar and former-UFC Light-Heavyweight Jon Jones had both tested positive for the same type of anti-estrogen agent, it has now come to light that neither will be punished with any type of fine coming from the UFC.
With the spectacle of the recent-UFC 200 show overshadowed by the controversy surrounding two of the biggest draws on the card, the reaction to these findings has been one of disbelief and disgust.
Mark Hunt was one of the loudest voices among the backlash, calling for a portion and then the full amount of Lesnar's reported purse of $2.5 million dollars to be handed over as compensation.
It seems Hunt's plea for compensation has falling on deaf ears, as UFC senior vice president of public relations Dave Sholler, revealed earlier today that both Lesnar and Jones will avoid any fines from the UFC themselves.
The UFC have decided to instead leave the decision in the hands of the individual state athletic commissions.
The decision made by the UFC almost certainly puts an end to Hunt's plea for compensation, leaving the future of the 'Super Samoan' up in the air.
Written by Cillian Cunningham
Comments
comments