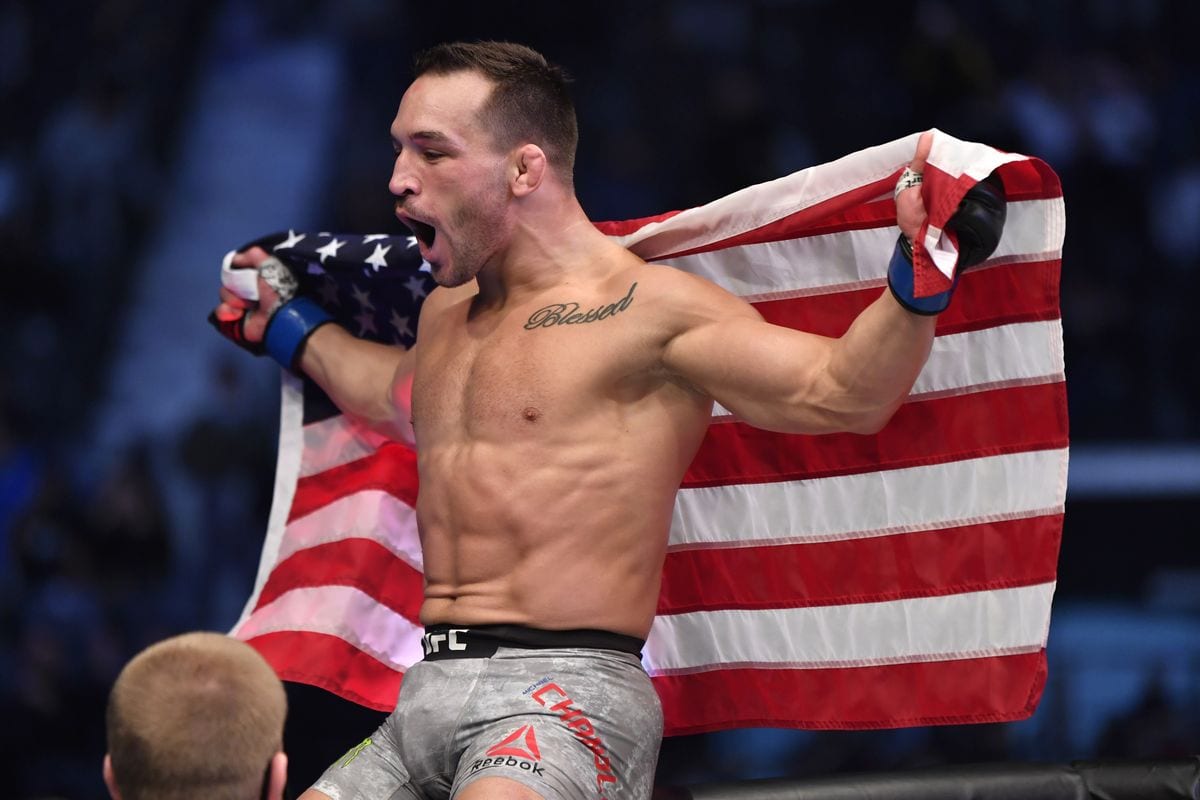 Former Bellator champ Michael Chandler is shooting his shot when it comes to securing what would be a lucrative bout opposite Conor McGregor.
Chandler has been a respectful rival of McGregor's since they first came in contact with one another on 'Fight Island' in January of this year, and has frequently spoken of how he's appreciate an opportunity to test his skills against the Dubliner — something to which McGregor has been receptive of, on social media at least.
And speaking on the 'Bussin' with the Boys' podcast as noted by the Mirror, Chandler elaborated on his thoughts about McGregor further.
"It's a different approach when you're fighting a guy like Conor because fighting a guy like (Justin) Gaethje, who loves to brawl," said Chandler. "So, you've definitely gotta be on your Ps and Qs with the striking. But then the coolest thing about Conor, too, is everybody always talks about how bad of a wrestler he is, how bad of a grappler he is.
View this post on Instagram
"Chad Mendes took him down a couple times. He got taken down a couple times in the second (Nate) Diaz fight. He got taken down numerous times in other fights. And he has always kept his composure.
"His mental awareness capacity and stability inside of the octagon, inside the confines of competition — especially with how heightened the stakes and the senses are, inside of his fights, while everybody in the entire world is watching – it's something to behold, man.
"He's a different level of competitor. And anybody who discredits him because he's lost fights is just either a casual or a Conor hater, to be honest with you."
Chandler is 1-2 in his brief UFC tenure thus far, having won his debut fight earlier this year against Dan Hooker and then falling short in a fight for the vacant lightweight world title against Charles Oliveira and then again to Gaethje earlier this month in a bout rightly being consider as one of the year's most entertaining.
Comments
comments