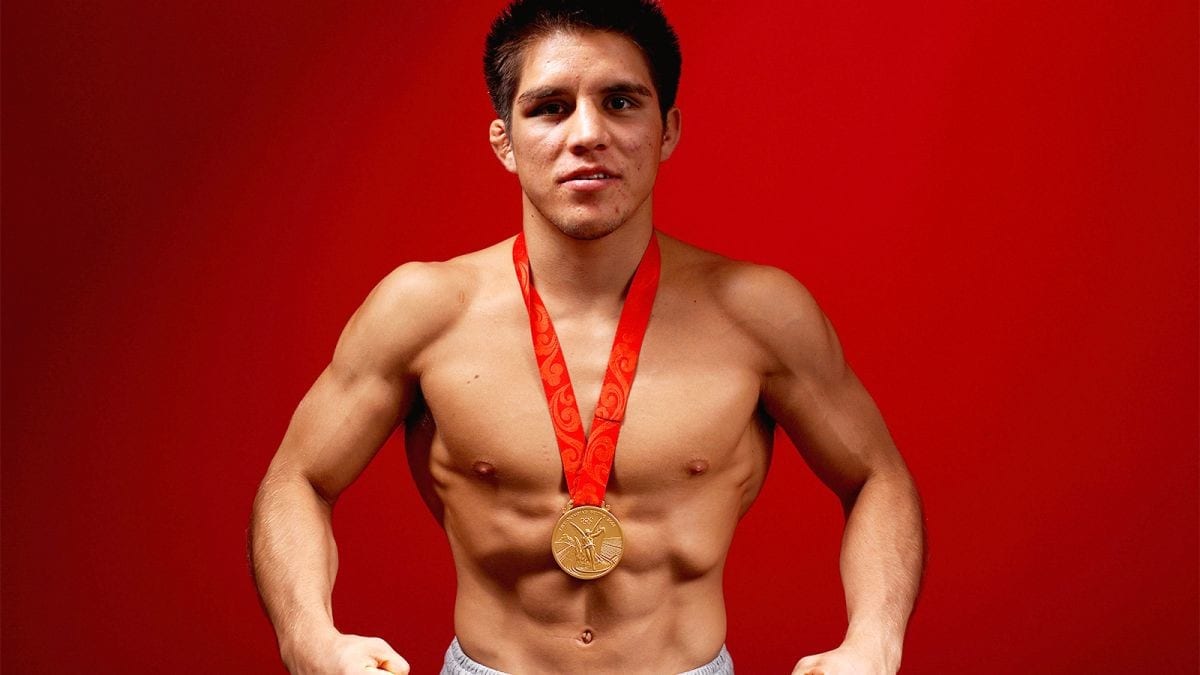 2017's streak of fights pulling out last minute has continued, as Henry Cejudo has withdrawn from his bout against Sergio Pettis at Saturdays UFC 211, just 3 dates from fight night.
MMAFighting first reported the news.
It's sure to be a disappointing moment for young Sergio Pettis, who had made it clear that this opportunity against a high profile opponent was something he was eagerly anticipating. The winner (particularly should it have been Pettis) was a prime candidate to move on and face Demetrious Johnson for the flyweight title.
It is currently unknown how serious Cejudo's hand injury is, or how it originally occurred. In the bouts place, the UFC have announced that David Branch vs. Krzysztof Jotko will open the main card.
Sergio Pettis will receive his show purse for the fight, providing he weighs in as expected (125-pounds) on Friday morning.
Comments
comments