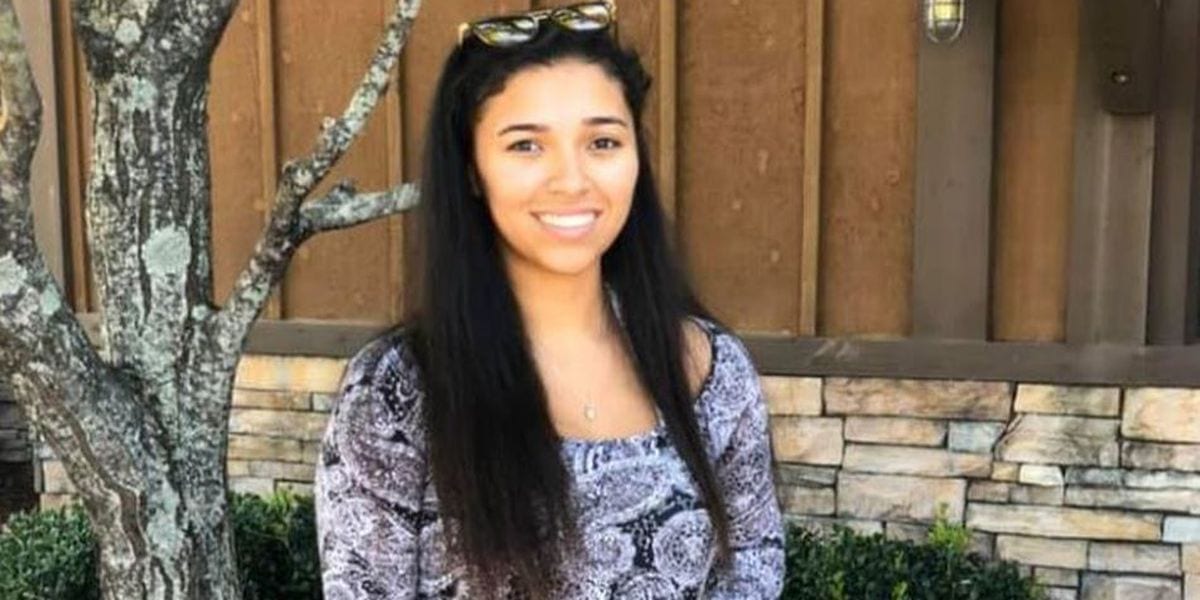 This weekend's UFC event in Washington DC cannot escape distinctive pall which has been placed over it.
The original main event, as announced several months ago, was set to be a heavyweight clash which would have provided some clarity to the business end of the division between Alistair Overeem and Walt Harris but for matters which have dominated the headlines for the last six weeks, Harris withdrew from the bout to be replaced by Jairzinho Rozenstruik.
Speaking to the media in D.C. ahead of this weekend's fight, Overeems was quick to pay tribute to the Harris family for their recent loss.
"You don't really think that something that bad happens," the former Strikeforce heavyweight champion said. "Somebody is missing, but then days go by, two days, three days and hey it's not resolved yet. I was following it very much, there were bits and pieces of information coming out. It's just very sad how it came to a conclusion. it just escalated from bad to worse."
View this post on Instagram
Last week, it was confirmed that human remains found were those of the 19-year-old Blanchard, who was Harris' stepdaughter. Three arrests have been made at various points recent weeks, with prosecutors understood to be seeking the death penalty for Ibraheem Yazeed, the man accused of murdering the teenager.
"My heart goes out to Walt and his family," Overeem continued. "I met him here two months ago when we did our little mini PR tour, and tickets went on sale. Super cool guy, he instantly became a friend. You don't wish that on anybody.
"He's got a lot going on. I'm not a priority right now, he has other stuff happening. We will run into each other again, maybe we'll fight, maybe not. That's a whole different thing. As a human it's a terrible thing that happened to him. I have three daughters, it's just terrible, terrible news, very random also."
Comments
comments