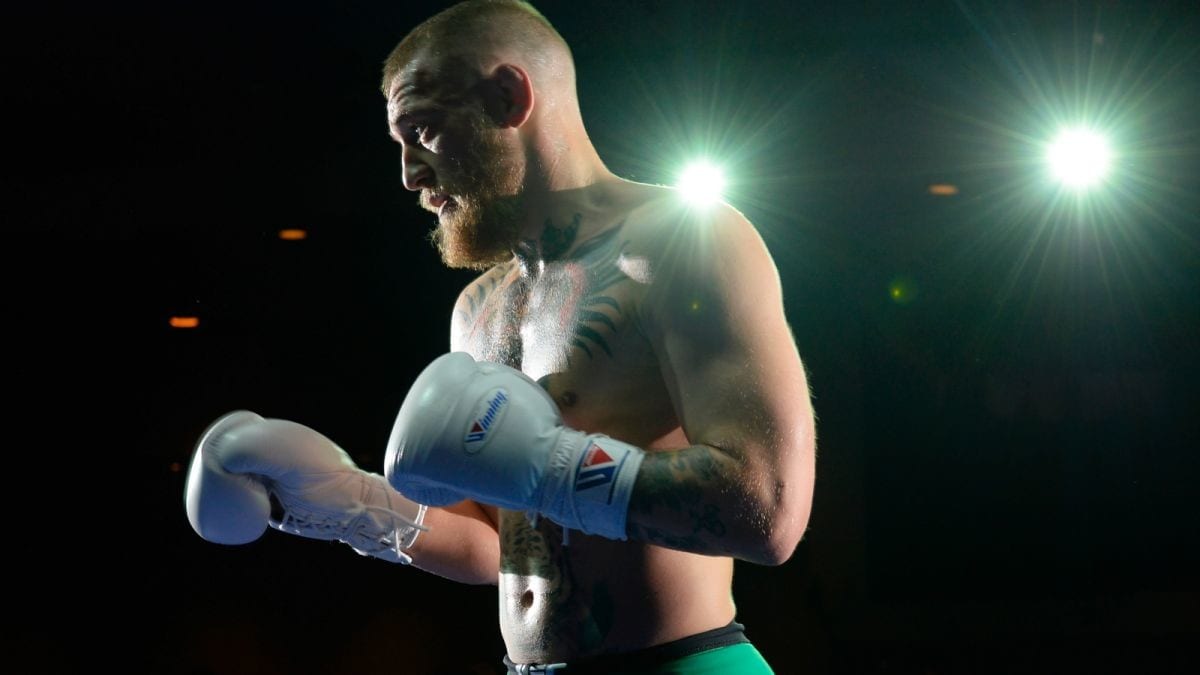 One of the most storied heavyweights in boxing history, Evander Holyfield, has backed Conor McGregor to make a big impact in any potential fight with Manny Pacquiao.
The Dubliner has been linked to a high profile return to the boxing ring to take on the legendary Filipino fighter in what would be McGregor's second professional boxing contest after his 2017 fight with Floyd Mayweather — a fight which provided a massive box office windfall for all involved.
And despite multiple-weight world champion Pacquiao being one of the most experienced prizefighters currently on the circuit, Holyfield says that McGregor has a lot more than just a puncher's chance.
"Well, he's got longer arms. So he has reach advantage," Holyfield said of McGregor to The Sun.
"So he has to keep Pacquiao to the side and throw the punches straight, which is going to be difficult. You're talking about fighting somebody who has been doing boxing their whole life. McGregor's strength is grabbing people and turning people and flipping people, where he had more things to think about."
View this post on Instagram
But while he says McGregor comes from a different combat arena, Holyfield says that McGregor has more than enough skills to pose a problem to ring icon Pacquiao.
"He has that heart to fight, heart of a fighter. He can fight so ain't nobody just going to beat him up in no kind of way. Just like the boxers, he has the mentality of a fighter," he said.
"Manny, even if he went into a MMA fight he would get kicked but he will get some punches in there and fight, he may get tore up in the end but he is a fighter who is able to do something because of the mentality and how we fighters think. So, McGregor has a chance."
McGregor's next venture into boxing will likely come with heavy influence from his old club in Crumlin and Phil Sutcliffe, but Holyfield also says that he would be more than happy to help out if he was asked.
"If I was asked then I would go out to him and say to him, 'You know what, do this thing.'" Holyfield said.
"The thing is that I'm not a 'coach'. I can give him good advice, but I'd have someone else hold the hand pads – I don't know how to hold hand pads! – I came up hitting hands pads. So, it's like Mayweather, he doesn't know how to hold hand pads like coaches do. But he was a good fighter.
"There are a lot of things fighters don't do real well if they were to coach. Because they were great fighters, so it's kind of different. But it's easy to give directions and advice, but show someone how to do something is different."

Comments
comments