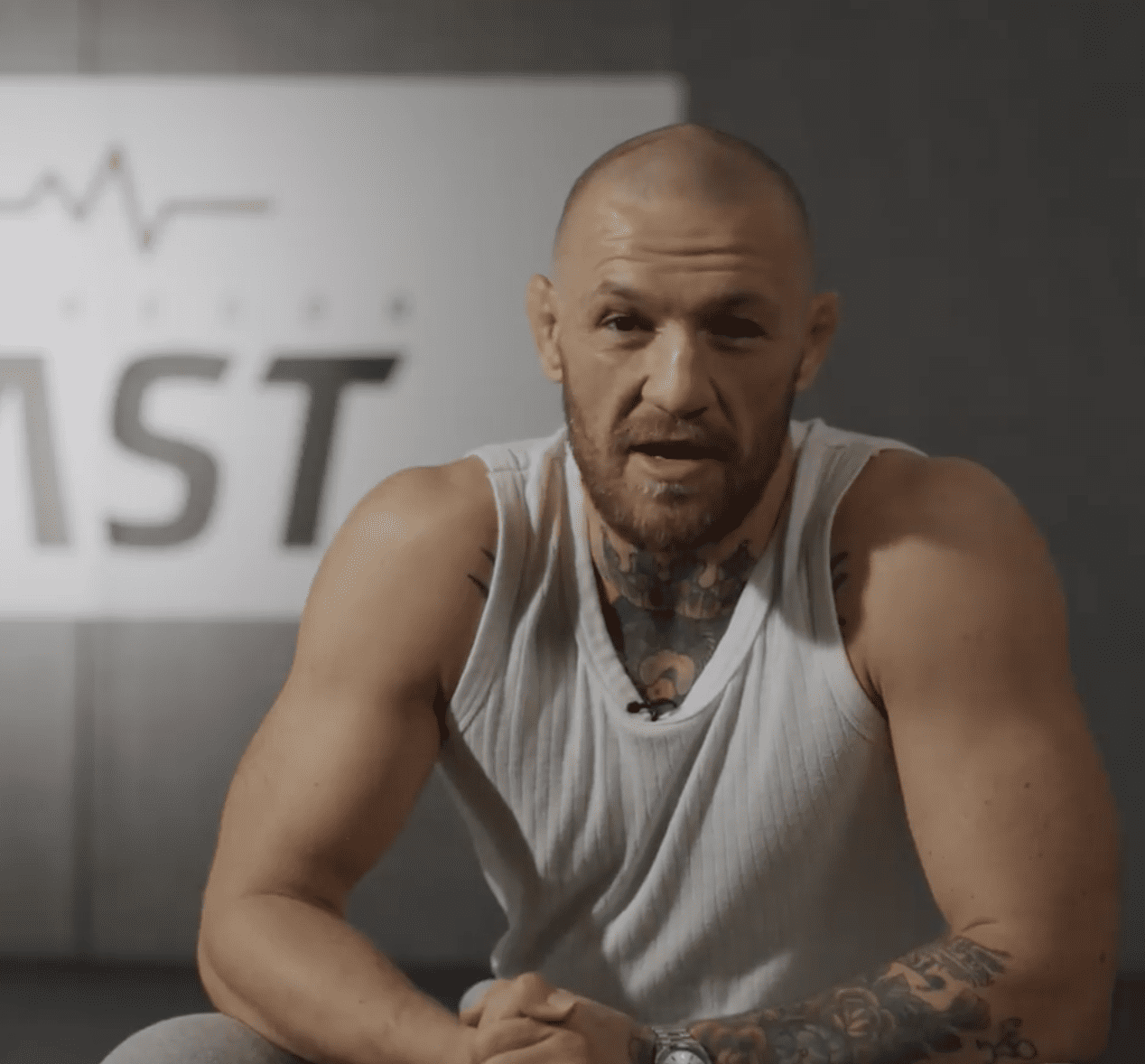 When Conor McGregor first defeated Dustin Poirier at UFC 178, he famously grabbed the microphone immediately following the fight and issued a line that ended up becoming one of his well-known monikers.
"You can call me Mystic Mac, because I predict these things."
Well, just two weeks away from his rematch with the American, McGregor appears ready to brush off the old favourite and offer forward a new, specific prediction for round two.
"I like Dustin. I think he's a good fighter," McGregor said, speaking in an upcoming episode of UFC Countdown. "He's even a great fighter. But great is still levels below me. I'll knock Dustin out inside 60 seconds."
The two men meet in the main event of UFC 257 on January 23.

Comments
comments