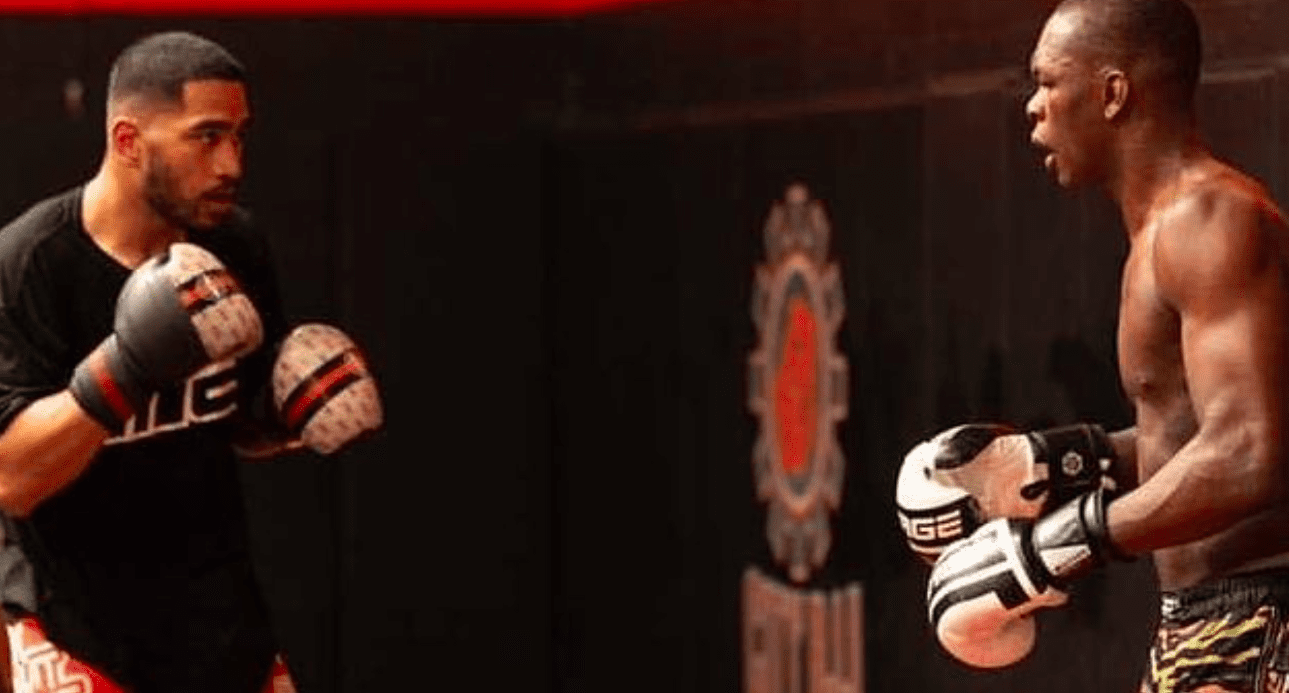 UFC middleweight champion Israel Adesanya has spoken about the passing of his 25-year-old City Kickboxing teammate Fau Vake, who died recently just days after a late-night assault in Auckland during which he was 'coward-punched', or struck from behind while he wasn't looking.
Four men, aged in their late 20s and early 30s, face charges stemming from the incident which caused the father-of-one's death which has sent shockwaves through the New Zealand mixed martial art community.
Paying tribute to his friend and training partner, Adesanya said that his teammate was rarely without a beaming smile on the training mats.
"The only time you ever saw Fau with a mean [look] was when he was hard sparring, apart from that he was all smiles," Adesanya said to ESPN. "He had a big smile, slanted eyes when he smiled because it was very expressive, and he had a very infections laugh.
"He was loved by everyone and we were blessed to engage with him. He was just a character in the gym and we all loved him."
Another of Vake's teammates, UFC lightweight Brad Riddell, echoed Adesanya's tribute and said that the loss of their friend is incalculable.
"We're heartbroken," Riddell exaplined. "The light of a life, the waste of a young life, a father, a husband, a son; they've just lost their own father and now their mother has lost their youngest as well, just because some d—heads wanted to go around and punch someone on the streets and feel tough.
"So we're heartbroken and furious, bro, because these people need to be punished accordingly but unfortunately our laws don't allow them to be punished to the degree that they should be.
"He was one of four brothers that trained in our gym; the Vake brothers, the Vake family, just have like a special energy," Riddell said. "Fau was horrible to spar because he was such a good fighter, he trained a fair amount but for how good he was it didn't reflect how much he trained, he was just a natural born fighter. Every time he fought he was always smiling, he just always had a big grin on his face even when he was sparring.
Comments
comments