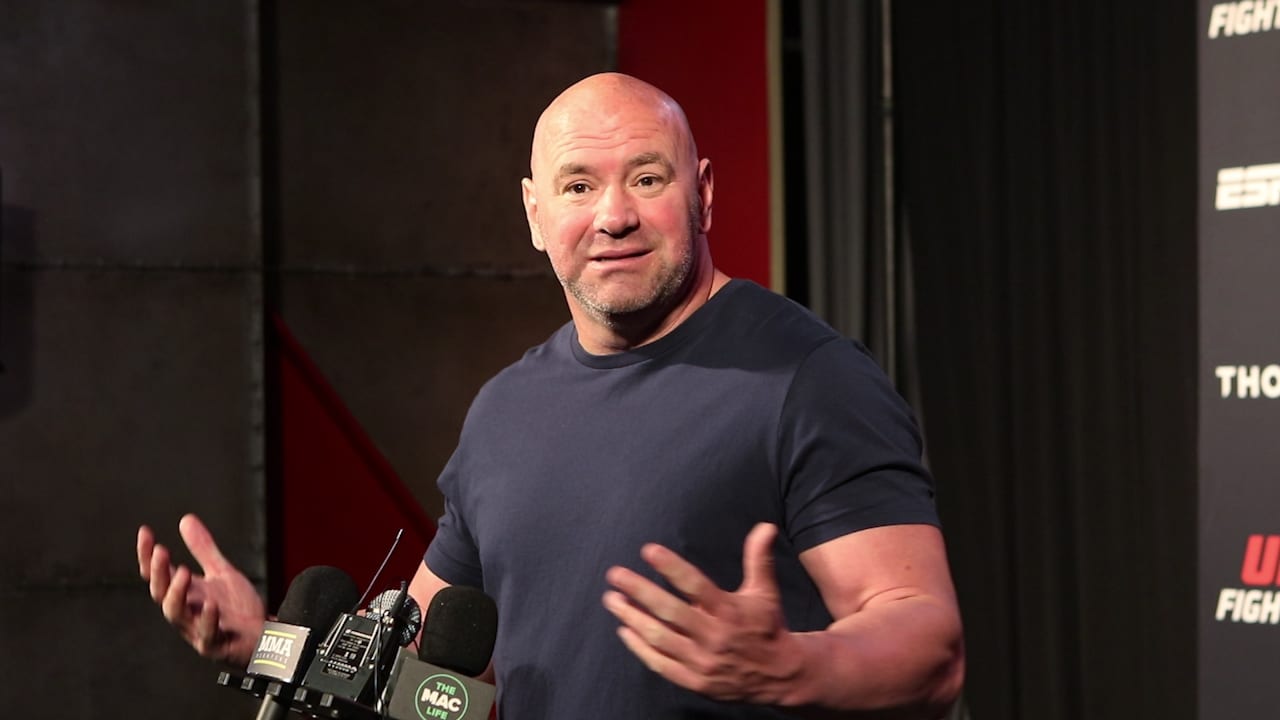 Dana White says he wouldn't mind a backup for the UFC 264 main event between Conor McGregor and Dustin Poirier.
The problem, he says, is no one appears to be too interested.
Speaking to Bleacher Report, White was asked whether or not the winner of McGregor vs. Poirier could expect to meet new champion Charles Oliveira next time the Brazilian heads to the cage. While White wouldn't be drawn on that, ("I don't know. I gotta watch this fight and see how it plays out"), he did note that it could be the current main event or bust.
"I'm actually looking for someone right now to be the backup on that card," White said. "Nobody's jumping out. Nobody's kicking down my door."
It's not uncommon, particularly in the Covid-era, for the UFC to look for backups when it comes to big fights. Famously, Michael Chandler made the effort to travel to Abu Dhabi and make weight just in case something would have happened to either Justin Gaethje or Khabib Nurmagomedov.
Apparently, no fighter has yet put their hand up to do the same this time around.
Comments
comments