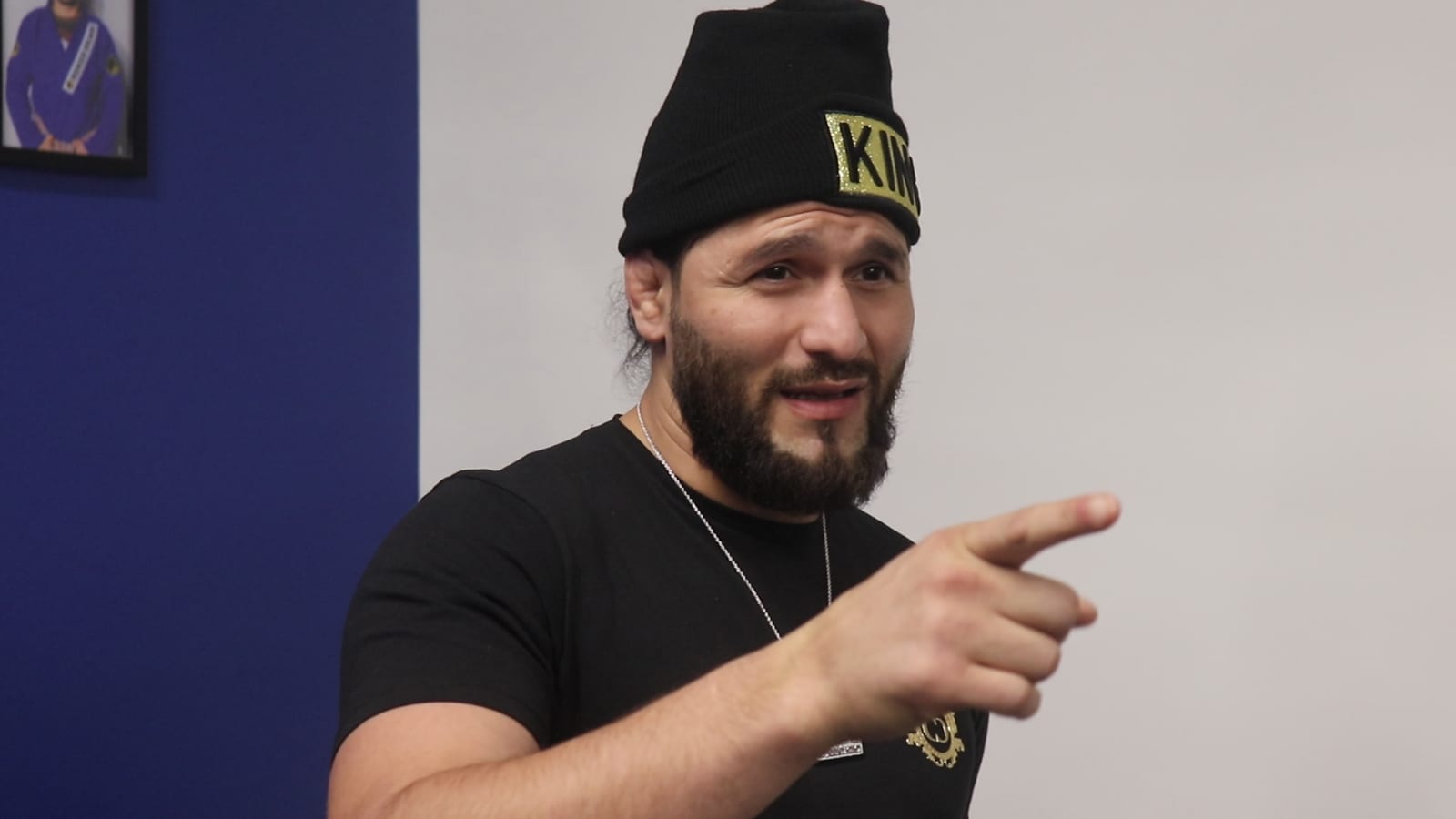 Jorge Masvidal is showing no signs of backing down an inch in his standoff with the UFC.
Masvidal has publicly expressed his dismay with the UFC payment structure after receiving what he considers to be a derisory offer to fight Kamaru Usman for the welterweight championship. That shot instead went to Gilbert Burns, in a fight which will take place on the UFC's 'Fight Island' in Abu Dhabi in a few weeks time.
White has taken a stance that Masvidal 'doesn't want to fight', as expressed in comments to the media post-fight at the UFC Apex last weekend.
"Masvidal is very much like the Diaz brothers," White said of 'Gamebred'. "He beats to the sound of his own drum and when he wants to do something, he does it. It's not very surprising at all."
Masivdal took to social media to address these comments, saying that he felt like he was being cornered into accepting a deal with the UFC — and also threw a few shots at the UFC commentary team.
I feel bad for Dana. He is just a promoter but he isn't doing the deals with us https://t.co/yGVOPUFxsm

— Jorge Masvidal UFC (@GamebredFighter) June 14, 2020
I already explained why I signed a new deal. It's either take it or leave it and not get paid. I would've signed another deal if it was done in good faith. He called me night before he wants to announce and tell me take or it leave it. That's not negotiating that's strong arming

— Jorge Masvidal UFC (@GamebredFighter) June 14, 2020
And for the #whiteknights that have commentating jobs with the ufc that say "just fight" you guys should be embarrassed to call yourselves current/former fighters. Not one of you been doing it as long as me and like me. There's a reason you are "commentating"

— Jorge Masvidal UFC (@GamebredFighter) June 14, 2020
The final tweet is aimed at the people in the UFC commentary booths who formerly (or currently) have careers as fighters, implying that they are not taking the correct side in the dispute. Either way, it seems like this back-and-forth is set to rumble forward for some time yet.
Comments
comments