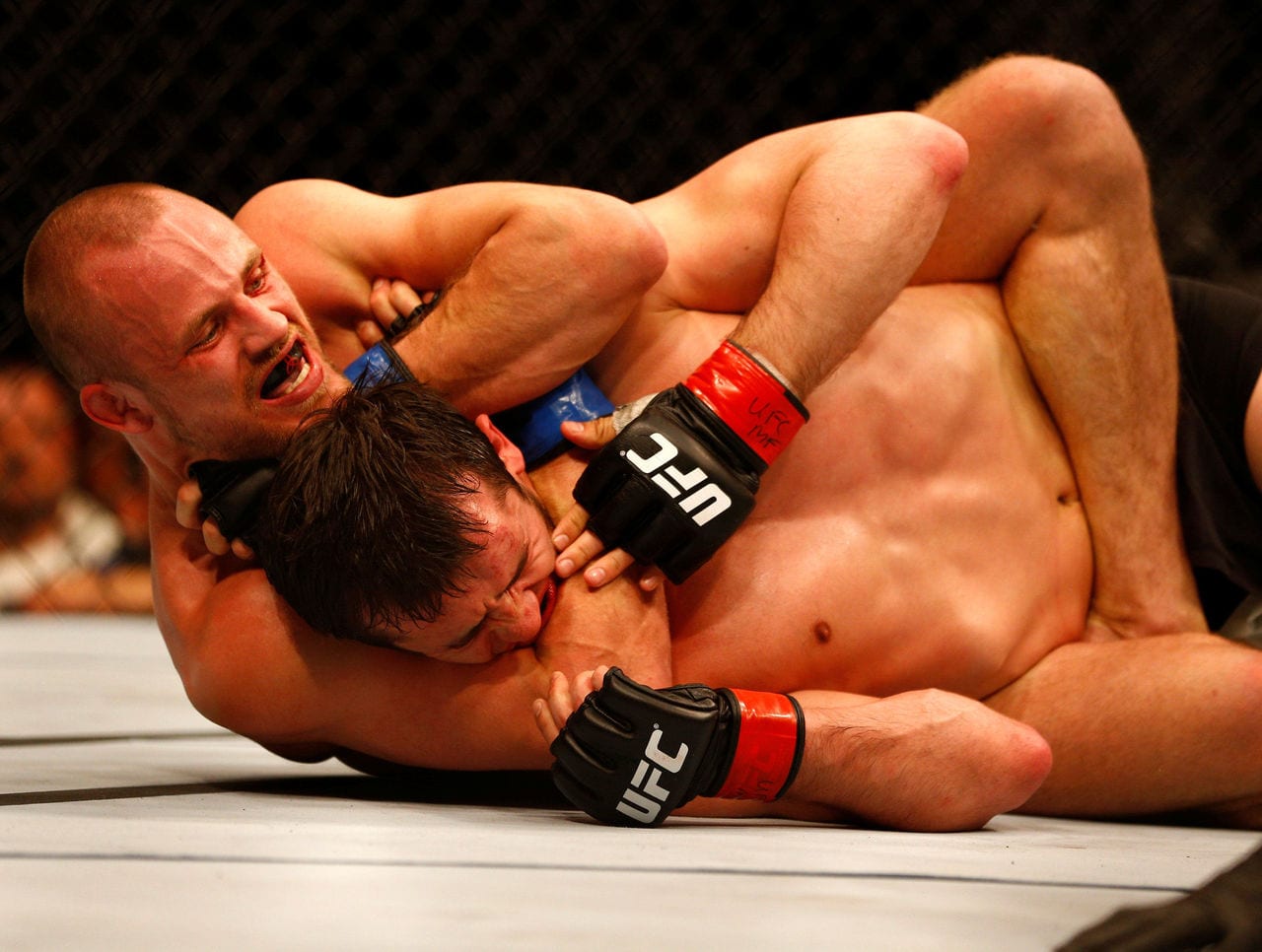 It's been more than two years since we have seen Iceland's submission expert in a UFC cage but his hiatus looks set to come to a close after the veteran fighter agreed terms on a new multi-fight deal with the organisation ahead of a planned return at the UFC's forthcoming date in London.
Nelson's time away from the cage has largely been due to injury. He suffered a rib ailment prior to his last fight against Gilbert Burns and then aggravated it again in an exhibition grappling match with Game of Thrones star and fellow Icelander Thor Bjornsson.
Nelson explained the injury to Ariel Helwani on The MMA Hour in a recent show: "I catch him with an armbar from the top, but I want to get it from the bottom. And so I try to do that in the second round, he collapses on top of me and I could feel a nasty pop and seconds after.
"I could just feel it swelling up but something in me was like, I'm not going to say anything now, I'm just going to finish the round.. t was a really fun thing but it was probably stupid. I probably should have stopped when it happened."
The new deal is said to be 'multi-fight' contract, meaning that Nelson, 33, is clearly hoping to be far more active now that his injury woes are behind him.
And per MMA reporter Damon Martin, Nelson could be back in the cage in just two months at the UFC event touted for London on March 19 as he hunts for his first win in the Octagon since a dominant (and incredibly bloody) rear-naked choke win against Alex Oliveira in Canada in 2018.
Comments
comments