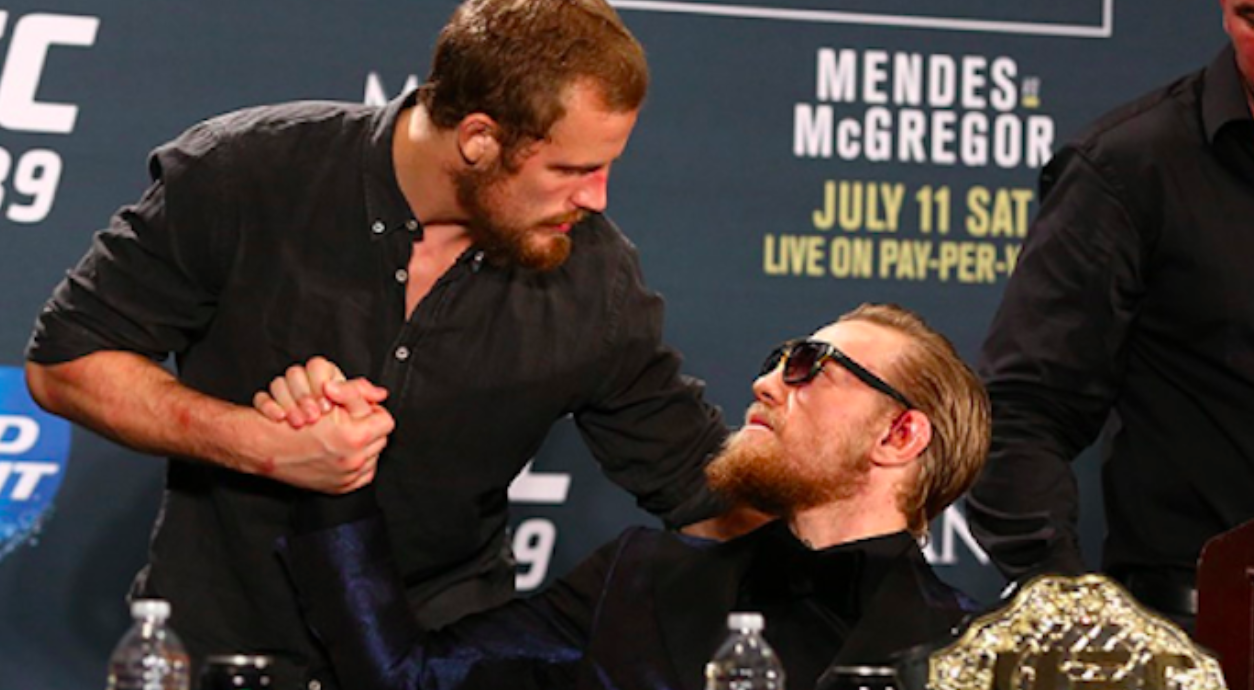 Ahead of his showdown this weekend in London against Bryan Barbarena in what is just his second fight since September 2019, Gunnar Nelson made clear what he expects to happen when his longtime training partner Conor McGregor returns from own hiatus later this year against Michael Chandler.
McGregor and Nelson are two of the more 'old school' veterans of the SBG Ireland ranks, having first crossed paths well over a decade ago, and have since spent countless hours together on the mats. The Icelander will have felt the full power of McGregor's trademark left hand on a few occasions (we assume, at least) and as such, is fairly au fait with what Michael Chandler will face in the cage when he steps in there with the Dubliner later this year.
And it's safe to say he doesn't see it going well for the American.
"It's an interesting one," Nelson said of the contest at the UFC London media day. "If Conor trains properly and is in shape, he'll kick the sh*t out of him."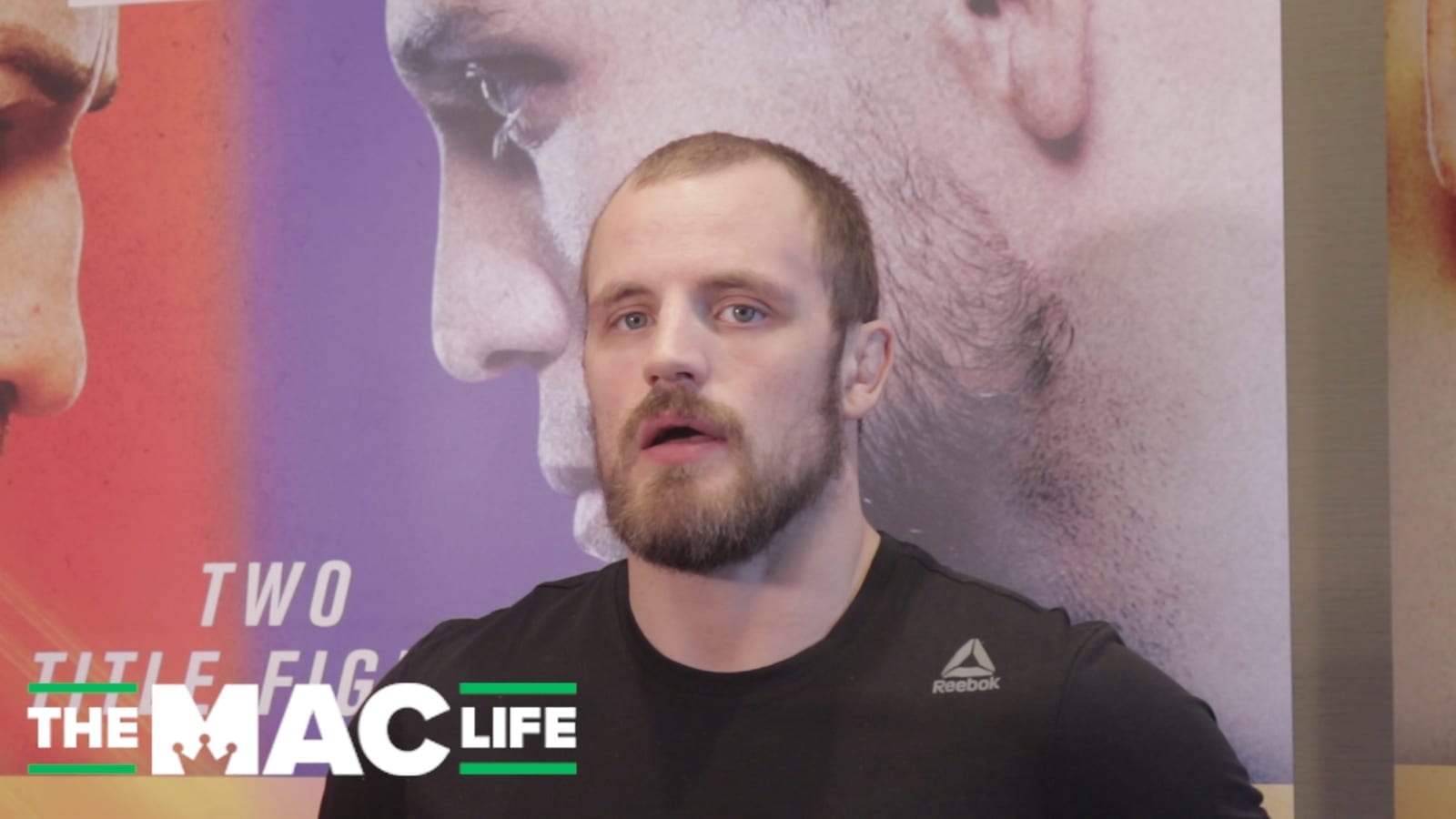 As for his own fight, Nelson says he is anticipating a good fight against Barbarena, who was a replacement for original opponent Daniel Rodriguez.
"I didn't really mind too much," Nelson said. "It was nice of them to bring in another southpaw. I like that. I'm well used to opponents being changed, and I think more often than not it's happened. So I don't really get too engaged with my first opponent. 'Bam Bam' is a stud. He's a veteran and I'm really happy he stepped up.
"He's exciting," Nelson added. "I like his fights. He goes in there and he's not going to try to win on points. He's going to try to finish the fight. It's exciting to watch him fight, and I'm excited to share the octagon with him. I don't think this one is going to the judges. I'm going to try to finish him as early as possible, but if not, second or third round. We'll see."
We find out on Saturday night.
Comments
comments