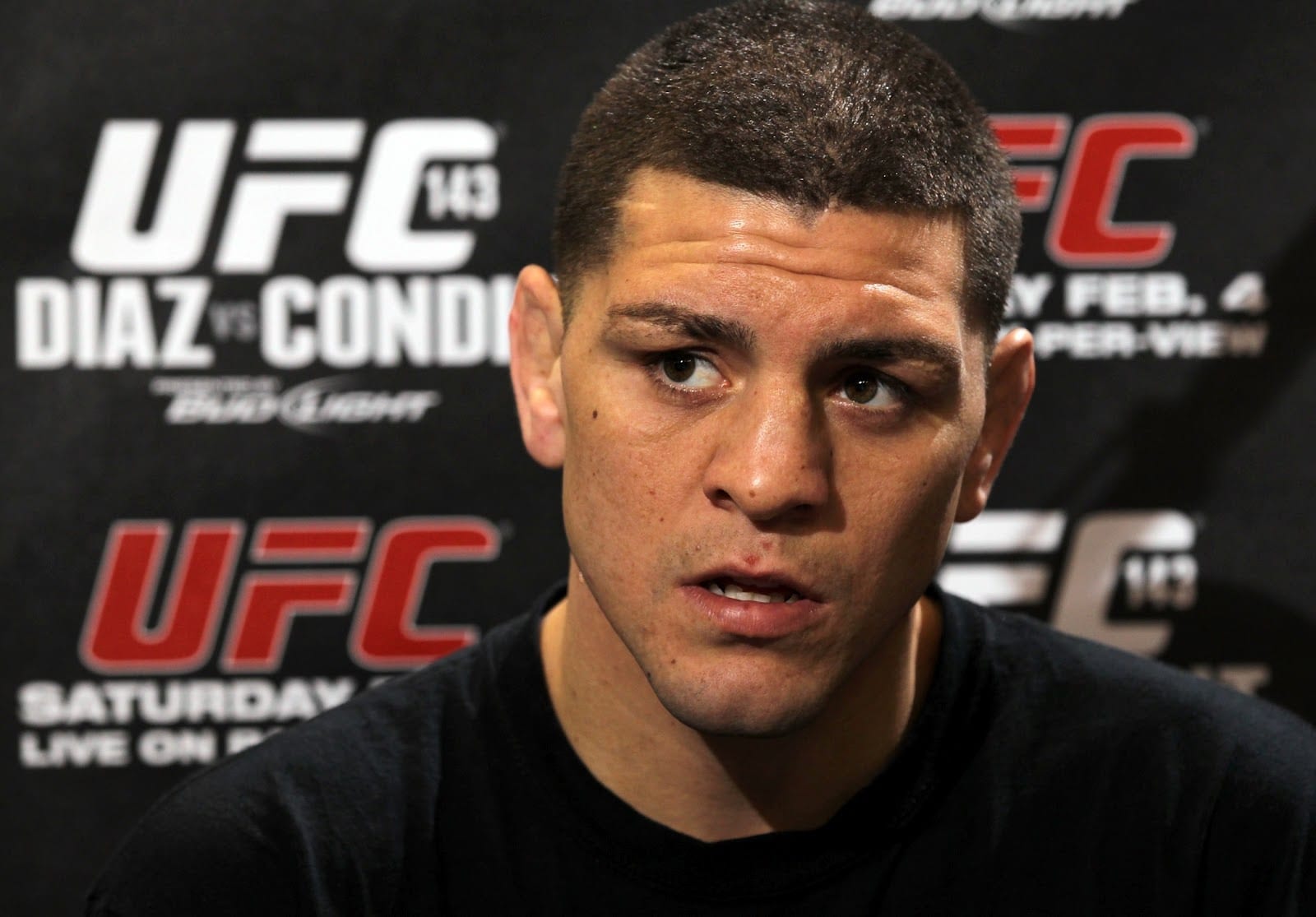 Former UFC two-weight world champion Georges St-Pierre has lamented his former rival Nick Diaz's time away from the cage, saying that the elder statesman of the Diaz clan could have made a serious mark on the UFC in the last few years.
Diaz hasn't competed since a January 2015 bout with Anderson Silva which was declared a no-contest after both men failed post-fight drug tests (Diaz's was for marijuana, Silva for drostanolon ). Prior to that, Diaz had become the Strikeforce world champion and embarked on a series of impressive performances on re-singing for the UFC — including a title challenge against then welterweight king St-Pierre.
"I think just it's sad to see a guy like him waste his best years," St-Pierre said to FanSided via MMA Fighting. "I think he could have been champion, especially when Woodley was there. Stylistically it would have been a nightmare for a guy like Tyron Woodley."
View this post on Instagram
Interestingly, Woodley campaigned for a bout with Diaz a few years ago when the concept of 'super fights' was becoming more and more in vogue in the UFC but it never came to pass. It remains unclear if Diaz, now 36-years-old, will ever compete again but if he does, St-Pierre forecasts success for his old rival.
"He's one of the best fighters that I fought," said St-Pierre. "Who knows, maybe his best years are to come."
In the meantime, Nate Diaz competes against Jorge Masvidal in the UFC 244 main event in Madison Square Garden in November and while he says he's not particularly a fight fan these days, St-Pierre says he will most certainly be tuning in.
"I don't watch fights as much as I did before, but this is going to be one that I'm going to tune into," he said. "What makes it interesting is the character of these fighters."
Comments
comments