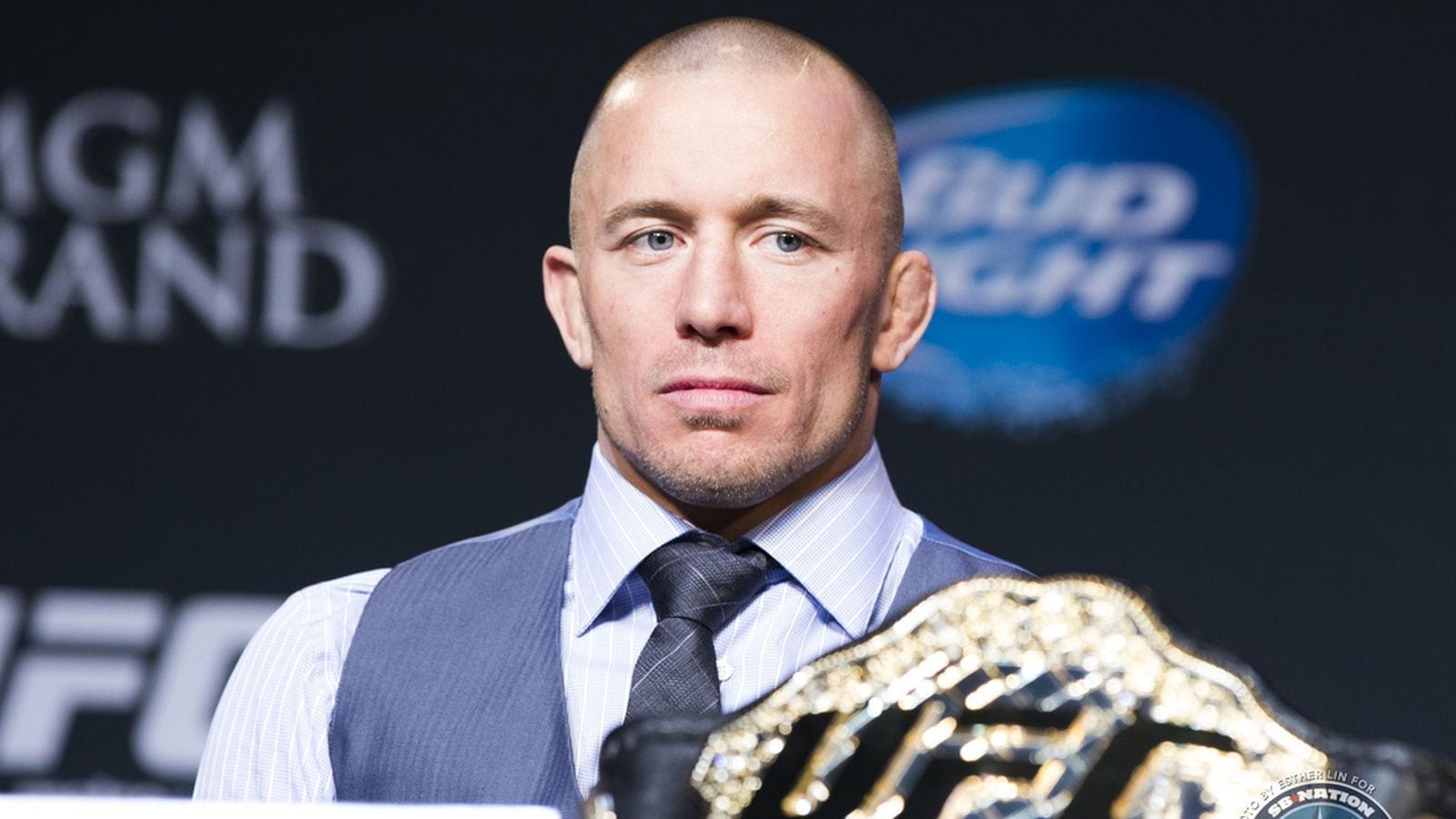 Firas Zahabi wants Georges St-Pierre to follow in Conor McGregor's footsteps and face Floyd Mayweather in the ring.
The world class Tristar coach was speaking on the Joe Rogan Experience earlier today, and lit up when the option of a St-Pierre vs. Mayweather mega-fight came up.
"I want Georges to fight Mayweather," Zahabi said. "I keep bothering Georges 'you fight Mayweather, you fight him'. He's like 'it's crazy'. I know it's crazy."
Immediately, the size difference between the two should become exceptionally apparent, with St-Pierre having most recently fought at 185-pounds and Mayweather's boxing bout with McGregor taking place at 154-pounds.
According to Zahabi, Mayweather's natural confidence after an 50-0 career should negate such concerns.
"They'll fight at a catch weight," he said. "Do you think Mayweather is worried about being concussed? He's fought all the top punchers in the world. He's just going to have to worry about Georges' volume and reach but he can handle himself and Georges can handle himself. But the whole world is going to tune into that one."
"I'm like 'Georges do it' but Georges doesn't want to fight a smaller guy, doesn't want to call out a smaller guy," Zahabi continued. "So it's going to have to come from Mayweather. It's going to have to come from him."
Realistically, it's an unlikely proposal. After showing a gentle interest in fighting in mixed martial arts, Mayweather has recently been quoted as saying he's no longer interested in active competition, while UFC president Dana White has reignited his public thoughts that St-Pierre is retired.
Comments
comments