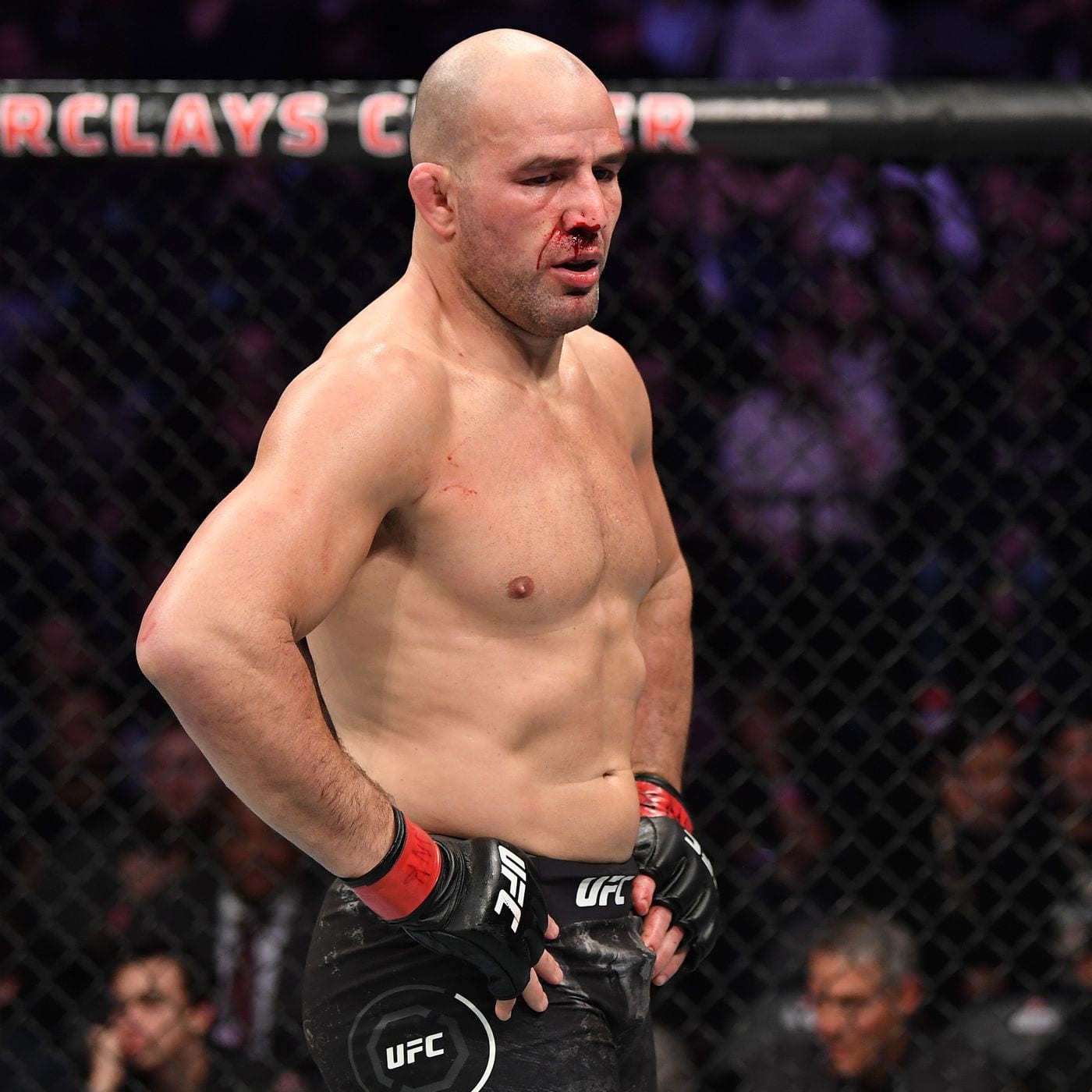 Glover Teixeira is going to attend UFC 259 as a back up for the main event.
UFC middleweight champion Israel Adesanya is moving up to 205-pounds to meet the UFC light heavyweight champion Jan Blachowicz in an attempt to become the promotion's latest double champion. Should there be any issues, presumably with either Blachowicz or Adesanya, Teixeira will be available and on weight to compete.
MMAFighting first reported the news, with Teixeira telling the outlet: "I'll be back up and will have to go there and make weight."
Teixeira had been uncharacteristically vocal about his displeasure over Adesanya's title shot, pointing to his own five-fight win streak in the division as more deserving than Adesnaya's star-power.
Comments
comments