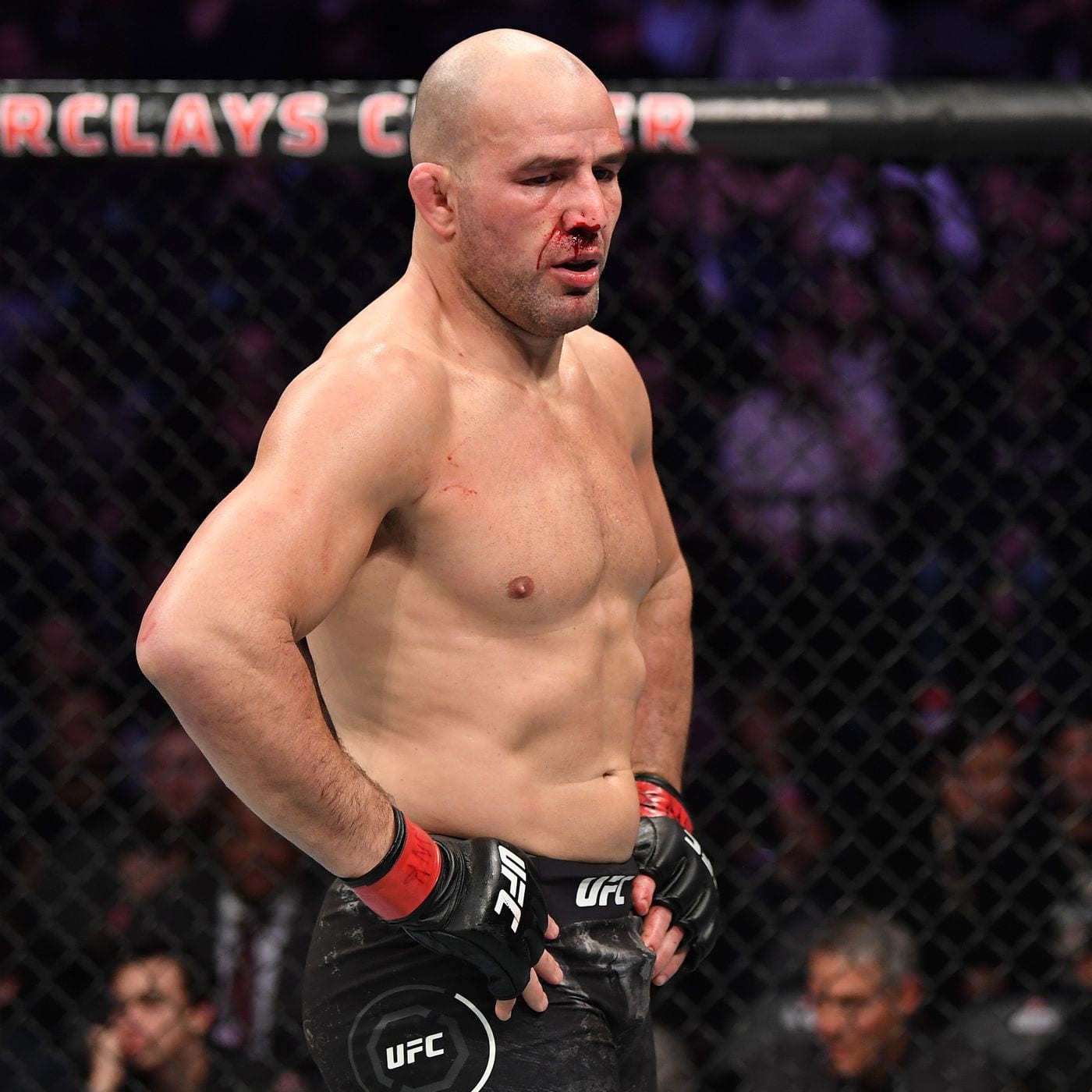 Reigning UFC light heavyweight champion Glover Teixeira, 42, doesn't intend on hanging around too much longer.
The veteran fighter fulfilled a career objective last October when he submitted Jan Blachowicz to claim the UFC's 205-pound title, becoming the oldest champion in the division's history in the process — but he admits that his time at the summit of the sport will be a brief one, as he says he would ideally like to take on two more fights before hanging up his gloves before the end of 2023.
Teixeira is scheduled to face surging contender Jiri Prochazka at UFC 275 in June, after which he says he would like to take on one final title defence in New York in November before walking away from the sport with the title belt draped over his shoulder.
"The perfect plan would be winning this fight, which I have full focus on," Teixeira said to the Mundo da Luta podcast, as noted by MMA Insight. "And fighting one last time in November, in New York, which is close to the city I live for 20 years, and close to my gym. It would be my farewell from fighting. That's what I'm thinking right now.
"I'll be 43 in November. Regardless of being at the top, being the best of the world or not, I wanna stop this year. It will probably be my last year. I don't wanna make this decision after a fight, but it's what I've been thinking for a while. I don't wanna retire like [Henry] Cejudo, who keeps asking for a fight all the time. I want to retire and stay cool.
"I think that's the perfect plan. The perfect plan is to retire with the belt this year, but we have a lot to do. We have to see if it could be in New York, and I still have to beat a guy that is tough as hell. That's my idea."
Whatever happens, Teixeira will surely be satisfied with a career which has brought him 33 wins against just 7 defeats and, more crucially, a world title belt — one of just a handful of men to have held the UFC light heavyweight title in the last decade.
Comments
comments