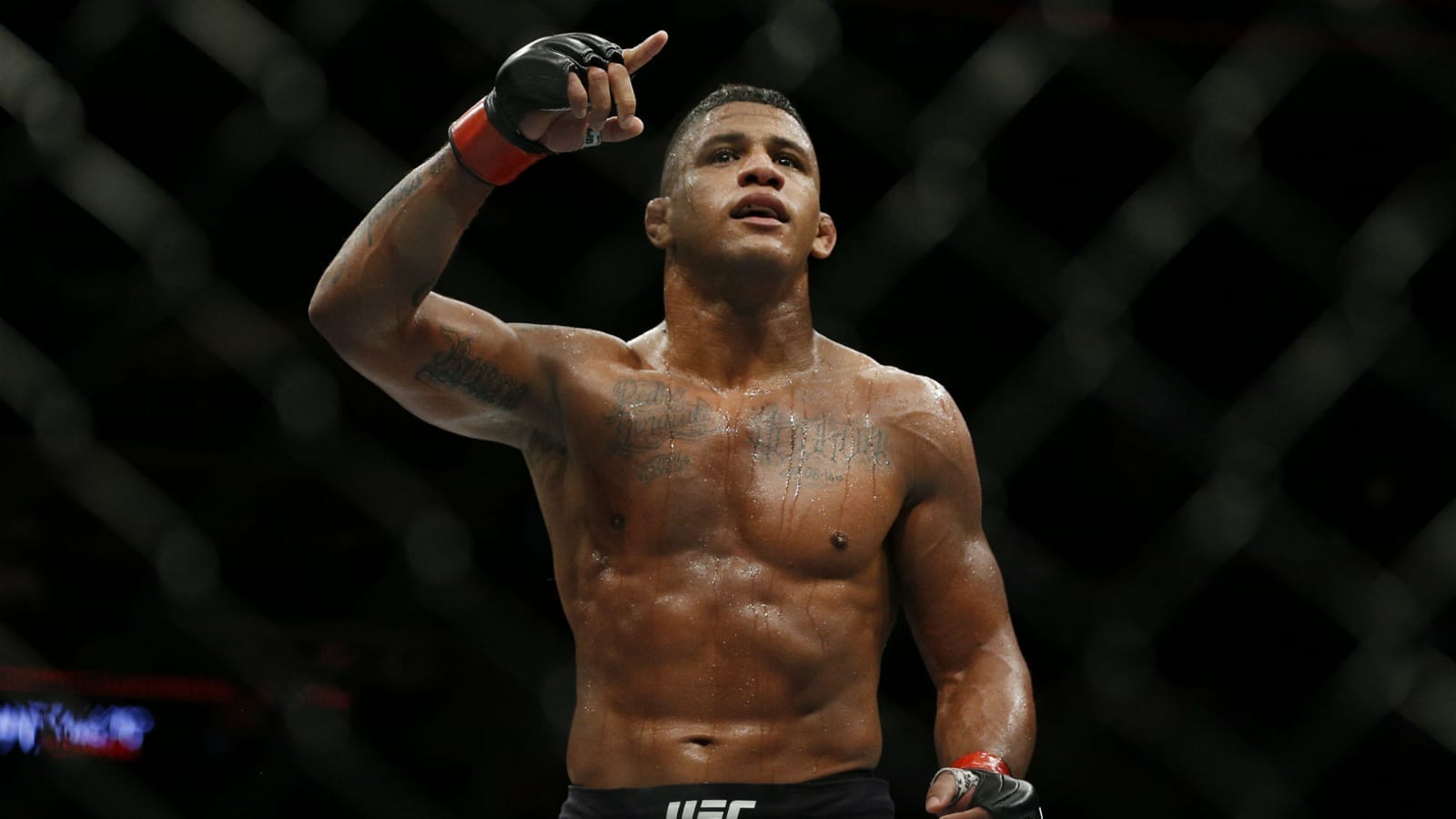 Gilbert Burns believes Conor McGregor's jiu-jitsu is underrated, and the Irishman possesses plenty of grappling ability.
Burns, who faces Kamaru Usman in February for the welterweight title, was breaking down McGregor's return to the Octagon against Dustin Poirier on January, and maintained that fans and fighters don't realise just how talented he is on the mat.
"People think he's very bad, but I think he's very good," Burns said, speaking on his YouTube channel. "People don't remember he swept Nate Diaz in their first fight. Nate Diaz took him down in the beginning and [McGregor] was able to sweep him and invert the position and get on top. … I think he's very underrated. People say, 'All you do is take him down.' First of all, when the guy controls the distance like Conor controls, it's not easy to take the guy down.
"Another thing that people don't realise is those guys that kick a lot, they develop a lot power in their hips," Burns said. "So those hips are very flexible and very strong. It's that type of flexibility and strength that is the same one that you use to defend the takedowns. The point is, Conor's Brazilian Jiu-Jitsu is not bad. People underestimate that, but he is a good grappler the way I see. For sure, he's not a grappler. It's not a natural thing. It's not his natural thing, but for sure he's put a lot of focus on that."
Comments
comments