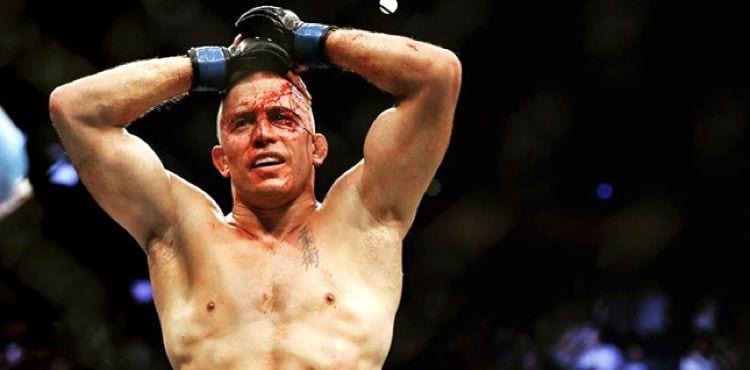 Mixed martial arts retirements tend to be temporary at the best of times and even though he announced the end of his career in an official press conference earlier this year, Georges St-Pierre may indeed set for inside the octagon once again.
This comes via St-Pierre's longtime coach Firas Zahabi — the man under whom several top mixed martial artists train in Montreal — who said on his official YouTube channel that while GSP is happy in retirement, he wouldn't rule out at least one more fight for the UFC legend.
"Georges is officially retired, but he still trains regularly in the gym, absolutely, all the time. We work together on a regular basis. We like to train. Just because he is retired, doesn't mean the training has to stop," Zahabi said (transcription via Bloody Elbow).
"If something very interesting comes his way as an offer — this is just my opinion, I don't want to talk for Georges — I feel Georges still has that spark in him. I think he might come back if something really amazing comes about. But other than that, I think he's happy being retired. He's living a good life."
St-Pierre, 38, had investigated the possibility of a bout with Khabib Nurmagomedov but the failure for all parties to agree on terms is understood to have led to the Canadian fighter withdrawing from negotiations and announcing his retirement. Not only that, St-Pierre informed USADA of his retirement and therefore his removal from the testing pool, the reinstatement of which could prove to be a hurdle in any potential future negotiations.
Comments
comments