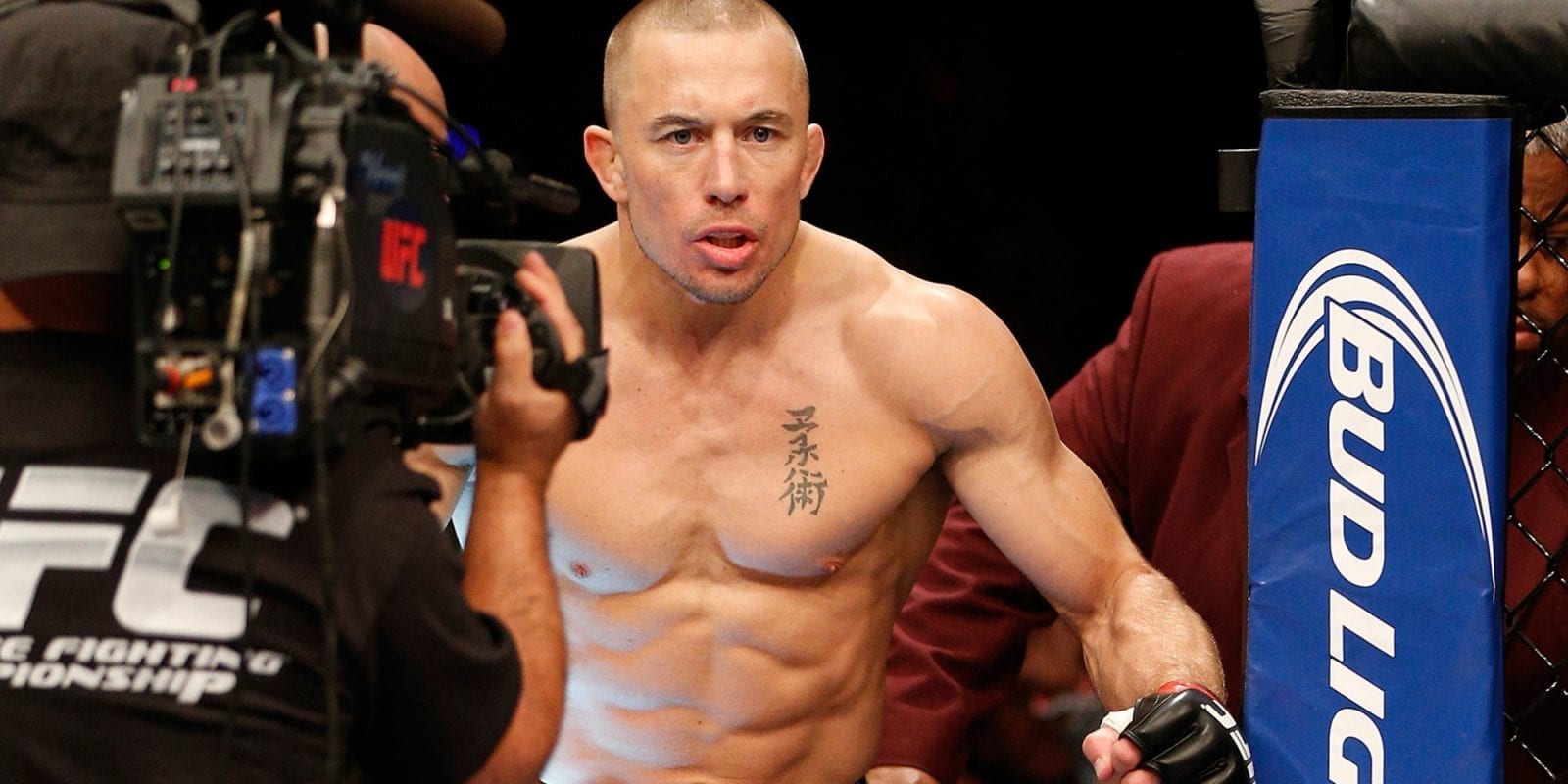 Georges St-Pierre is no longer the UFC middleweight champion of the world.
After being diagnosed with colitis earlier this month, St-Pierre has decided to vacate the belt and the UFC have prompted Robert Whittaker from interim champion to undisputed champion.
The promotion will look to book Whittaker in his first title defence against Luke Rockhold in Perth, Australia at UFC 221.
"My fight at UFC 217 was one of the greatest nights of my life, but I now need to to take some time off to focus on my health," St-Pierre said in a statement to ESPN. "Our of respect to the athletes and the sport, I don't want to hold up the division.
"I will be giving up my belt and once I'm healthy, I look forward to working with the UFC to determine what's next in my career."
St-Pierre returned to fighting after a four year absence at UFC 217, where he defeated Michael Bisping for the 185-pound title.
Comments
comments