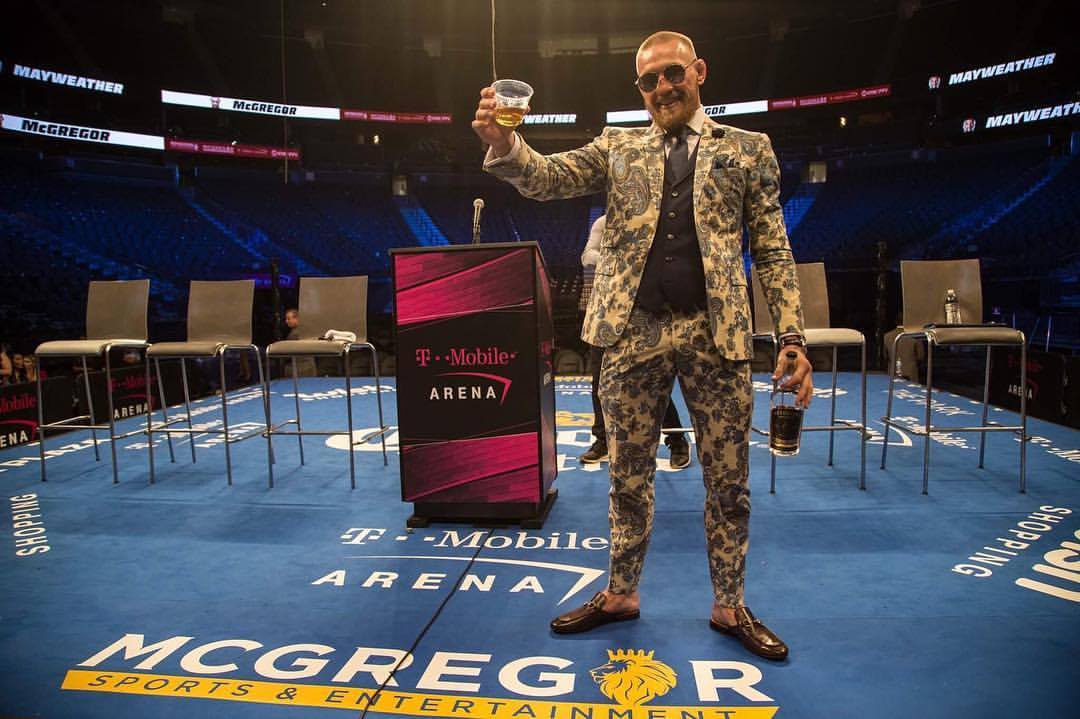 Conor McGregor might have been out of the cage for a little while, but his presence in the UFC is no less felt.
As the UFC lightweight champion continues his negotiations with the promotion before a return in the upcoming months, fans and pundits alike continue to ponder the Irishman's next move. After all, since facing Floyd Mayweather in the biggest fight of all time, it seems as if anything is on the table.
For McGregor himself, however, it's a return to fighting that seems to be at the forefront of his mind. Speaking with his sponsor Betsafe, McGregor revealed he was ready to step back into the cage as soon as he felt his unarguable value was met.
"My focus is getting back into the right ring or octagon. 2017 was historic. I have transcended both the sport of MMA and boxing," McGregor said. "At this stage of my career, as it has been for the majority of my UFC career, potential opponents must lobby for fights with me.We could see Conor McGregor anywhere. I run the fight game, the fashion game, the whiskey game, or whatever the next business endeavour might be.
"I have every intention of fighting in 2018 if my compensation and business development endeavours accurately reflect my influence on combat sports."
—
Comments
comments