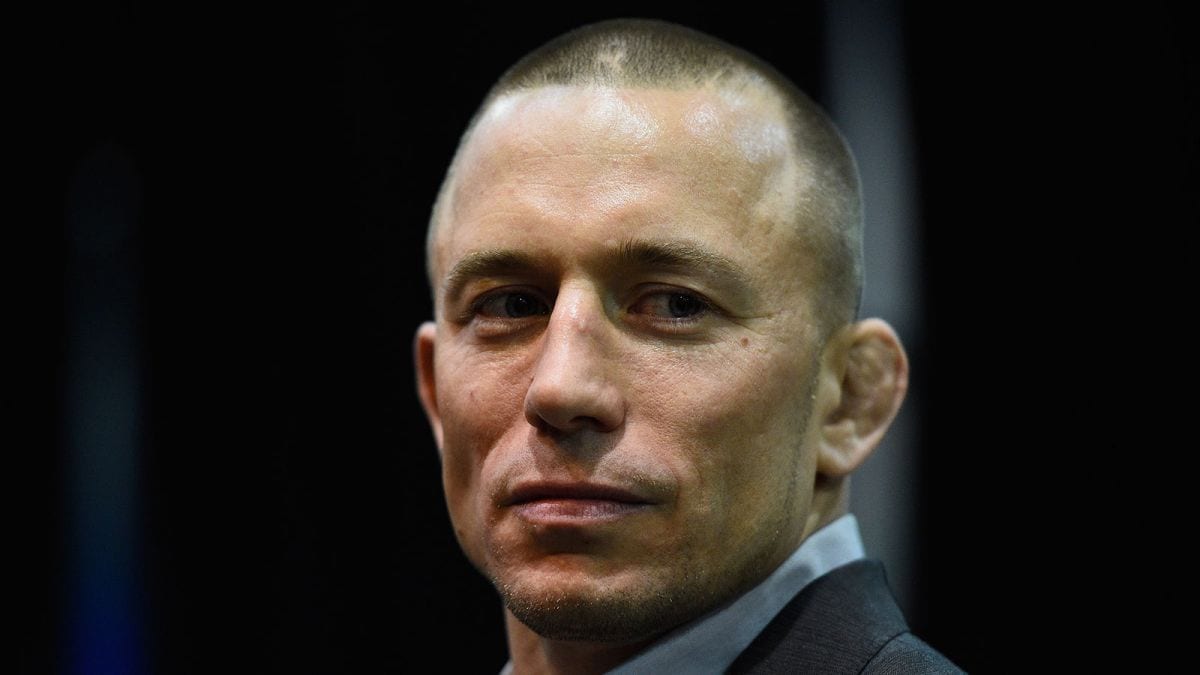 Georges St-Pierre is unable to return to the UFC anytime ahead of October due to already agreed appearances for sponsors, the former welterweight champion has said.
Following news that his middleweight title fight has been scrapped by UFC president Dana White, who said that the 185-pound division couldn't be held up for so long, St-Pierre is left disappointed as to what could have been.
"I wanted to fight Michael Bisping, and I know Michael Bisping wanted to fight me," St-Pierre told CTVNews.ca, before saying he had "no idea" what will happen now.
"They say they can't wait for me, but they knew before that I can't fight in the summer," he said.
St-Pierre originally announced his return at the beginning of the year, before he and Bisping met at a press conference in Las Vegas to hype their fight, which still was yet to be assigned a date. According to St-Pierre, the reason for the long break in between conference and cage is due to already agreed deals with various companies that he feels obligated to offer.
For example, the BudLight Living Rooms promotion, which runs all summer.
"We're entertainers – we have a lot of commitments," St-Pierre said. "It's important for us to have support from sponsors because we live through that.
"That's part of our living… When you sign for something, you honour it."
Comments
comments