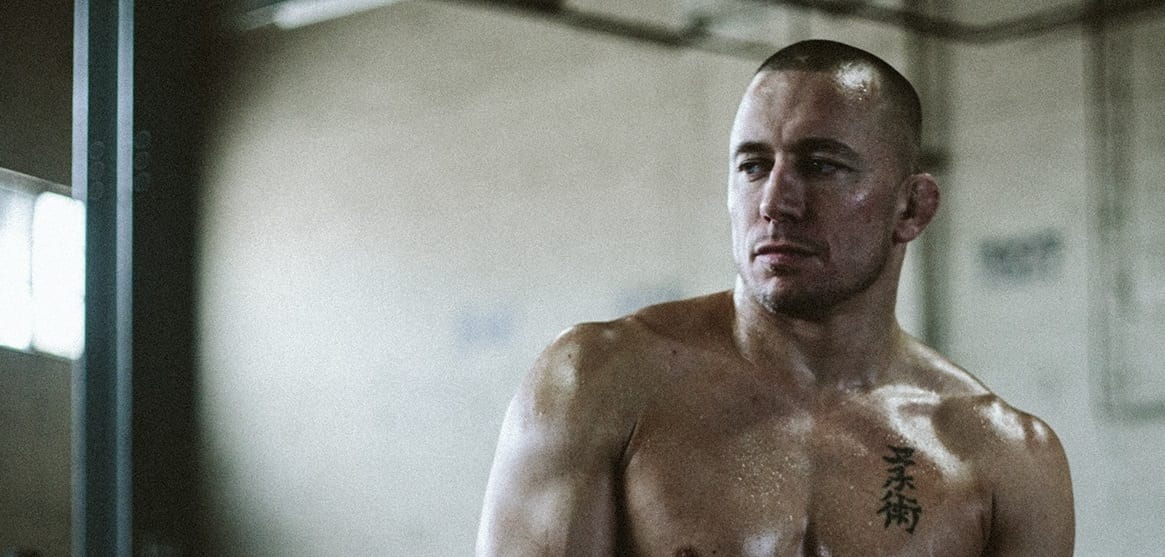 Georges St-Pierre has handed in written notice of his retirement to the UFC's anti-doping partner USADA, and as such has been withdrawn from their testing pool.
St-Pierre will no longer be tested by the company, and it all but confirms his announcement to retire last month in Montreal was genuine, and any return will require six months of testing before he'd be eligible to fight for the UFC again. ESPN first reported the news.
"He is out [of the pool]," Jeff Novitzky, UFC vice president of athlete health and performance said. "He gave me written notice he's retired and out of the USADA registered testing pool (RTP). If he were to ever return, he'd have to be back in for six months before competing."
Interestingly, at his retirement press conference, St-Pierre said the idea of a phone call inviting him to fight Khabib Nurmagomedov sometime in the future could prove enticing.
"If Dana [White] called me back and there was something interesting, we'll see," St-Pierre said. "Like a movie scenario, 'he's coming back,' … we'll see. But right now I'm not thinking about it."
The decision by St-Pierre to remove himself from the USADA pool, however, means his words about returning for competition one day in the future can be taken with less gravitas. Regardless, his retirement signifies the end to one of the greatest MMA careers of all time.
Comments
comments