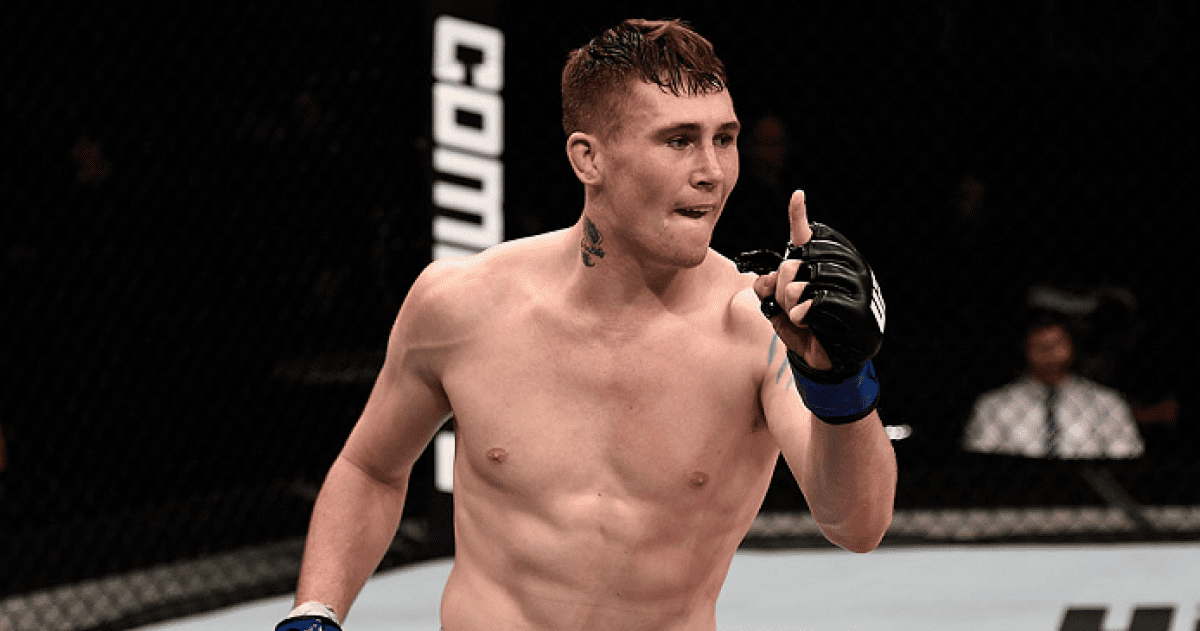 Next week, Darren Till meets Jorge Masvidal in the main event of UFC London — but you'd be forgiven for thinking it's Ben Askren, not Masvidal, that the Liverpudlian will be trading punches with.
No sooner had Askren defeated Robbie Lawler in his UFC debut than he announced his intention of traveling to London to try and provoke a contest with the winner of Till-Masivdal. Not that he's content until getting to the U.K. Today on social media, Askren and Till continued their long running online feud, with Askren poking fun at the Scouser before getting a response.
Check out the fun back and forth below:
I say first round due to your wrestling background and unbelievable chin! https://t.co/xobhTpnG6y

— Darren Till (@darrentill2) March 5, 2019
You are smarter than you look. https://t.co/FkhN7DIBS5

— Ben Askren (@Benaskren) March 5, 2019
Suck on these fish and chip balls you curly haired fuck https://t.co/PLghYU8B9t

— Darren Till (@darrentill2) March 5, 2019
UFC London takes place at the o2 Arena on March 16.
Comments
comments