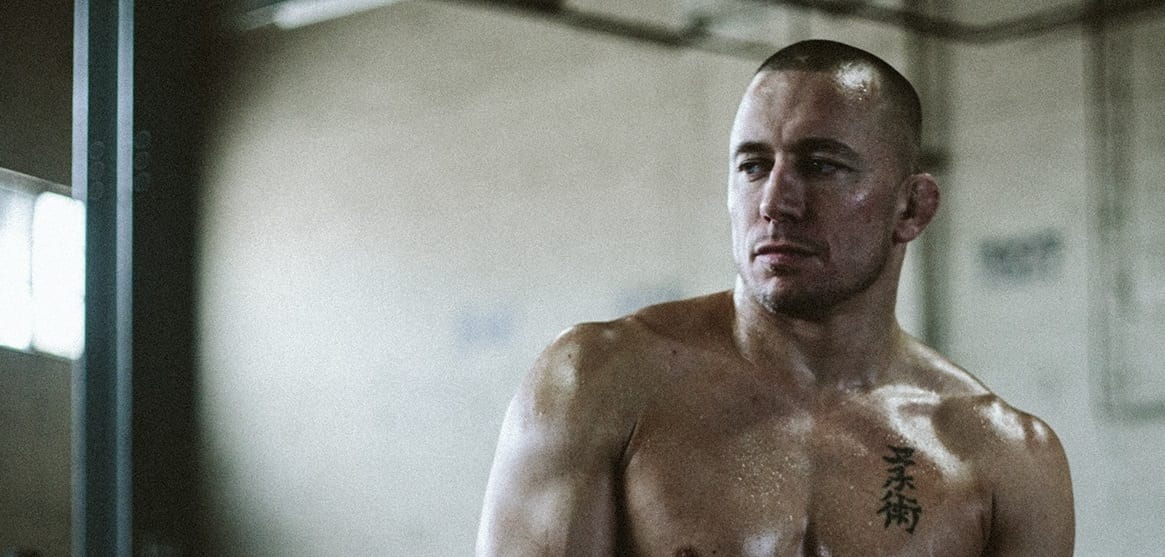 Georges St-Pierre will resume his fight career next month after a self-imposed four year hiatus when he takes on Michael Bisping for the UFC's middleweight title inside Madison Square Garden.
What will come next for both fighters after their date in New York City is open to speculation. Bisping has been candid in interviews, saying that retirement from the sport is in his thoughts, while St-Pierre has also said that if he is unsuccessful in his efforts to win the title, he too might reevaluate his career.
With a win, St-Pierre is contractually obligated to face interim title holder Robert Whittaker in his next bout but in this era of 'money fights', perhaps no other bout would be as singularly profitable than St-Pierre taking on Conor McGregor.
Numerous obstacles lie in the path of a McGregor vs. St-Pierre showdown and their respective weights are chief among them. St-Pierre's next bout against Bisping will take place at 185-pounds, some thirty pounds above the division in which McGregor is currently the champion. McGregor, of course, does have two bouts at welterweight.
The only possible avenue for a St-Pierre return to 170-pounds would come if he was unsuccessful in his challenge to Bisping and immediately decides to return for a run at welterweight, the weight class he dominated so thoroughly during his initial UFC run — but would a GSP loss against Bisping rule out a potential date with McGregor (and this is all before considering Tony Ferguson and Nate Diaz).
However, as per St-Pierre himself, the talk of a duel with the Irishman isn't on the forefront of his mind at the moment.
"Everything is possible but everybody is targeting Conor McGregor because the money," St-Pierre said to ESPN, as reported by MMAFighting. "He's the money fight. But I don't challenge guys that compete in lower weight class divisions. For me, I don't do that. I'm going up to fight Michael Bisping now. I'm looking up."
"He's an amazing fighter, it would be an amazing honor, but I don't know. I don't know what to say. If the fans want it and he wants it maybe it will happen but right now, I'm focused on Bisping."
Comments
comments