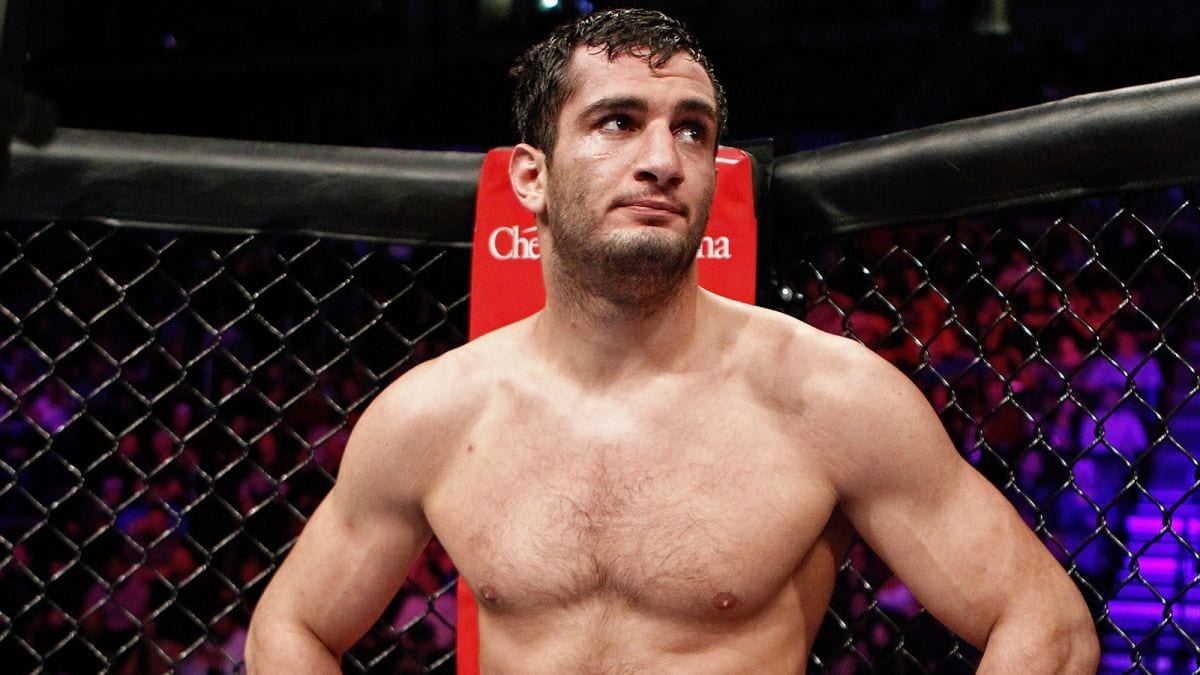 For the most part, the UFC and Bellator have avoided clashing with each other by booking shows on the same dates.
On January 26, however, there's an undeniable air of competition surrounding the two promotions as the pair will not only host events on the same night, but will do so just minutes down the road from each other.
The Forum in Inglewood, California, Bellator 214 is set to host Gegard Mousasi's latest title defense as he meets the unbeaten Rafael Lovato Jr., along with the finals of the Heavyweight Grand Prix, featuring Fedor Emelianenko and Ryan Bader. On the other side of town in Anaheim, UFC 233 is reportedly home to T.J. Dillashaw vs. Henry Cejudo, in a contest that could have severe repercussions for the UFC's 125-pound weight class. It also looks likely to be where Ben Askren makes his promotional debut.
Comments
comments