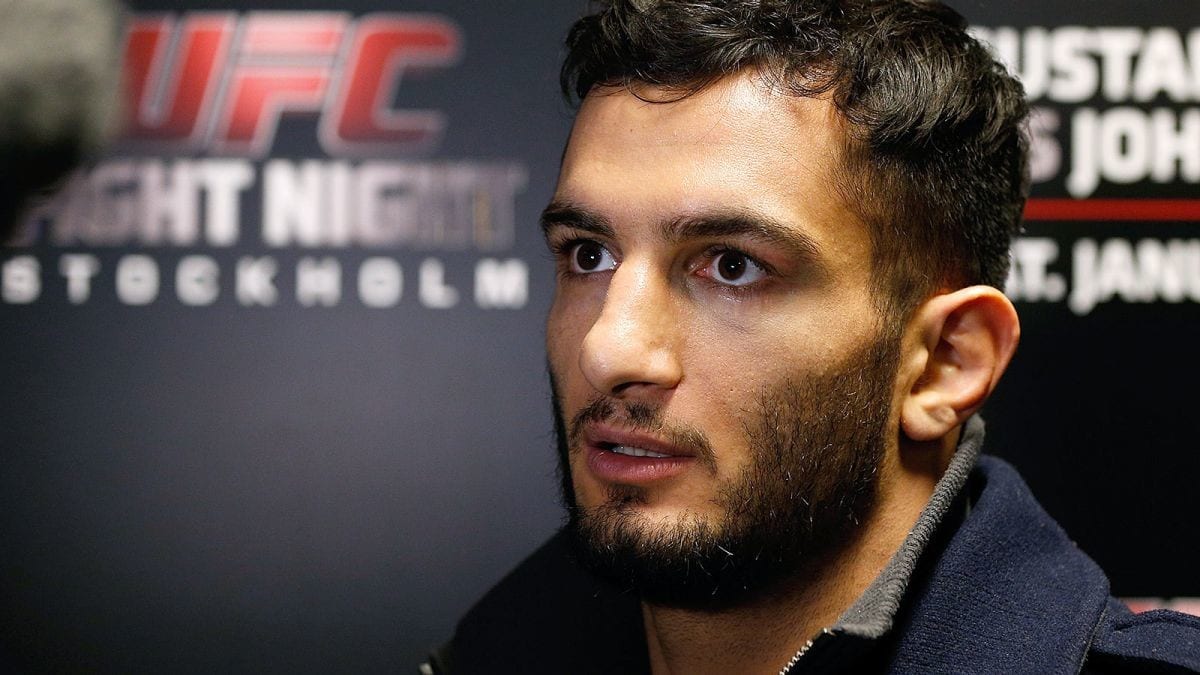 Gegard Mousasi has left the UFC after the two sides couldn't come to an agreement on the Dutchman's valuation for the company.
Mousasi, who was ranked number 4 in the middleweight division at the time of his release, has been out of contract with the promotion since his last fight — a win over Chris Weidman in April. The latest addition to his current five fight win streak.
Mousasi had made it clear that he was looking for an increase in payment from the UFC, having publicly spoken at his displeasure over what he felt was a lack of respect from the promotion. He earned a reported $150,000 from his appearance at UFC 210.
However since that fight, the negotiations between himself and the UFC have stalled, and clearly the two parties valuations of Mousasi's worth differ too much. As such, Mousasi was free to move on to and discuss terms with other companies.
And, with Bellator being the next logical place to go, Mousasi has been signed by the rival MMA organisation, confirming with MMAFighting he had signed a six fight deal. Chamatkar Sandhu was the first to report the news.
I'm hearing from a reliable source that Gegard Mousasi has signed with Bellator MMA. It's one source but I'm trying to get confirmation now.

— Chamatkar Sandhu (@SandhuMMA) July 10, 2017
It's quite the coup for Bellator, and is a welcome addition to their recent acquisitions from the UFC. Mousasi can compete in both the 185-pound and 205-pounds, and has even had fights with heavyweights.
Comments
comments