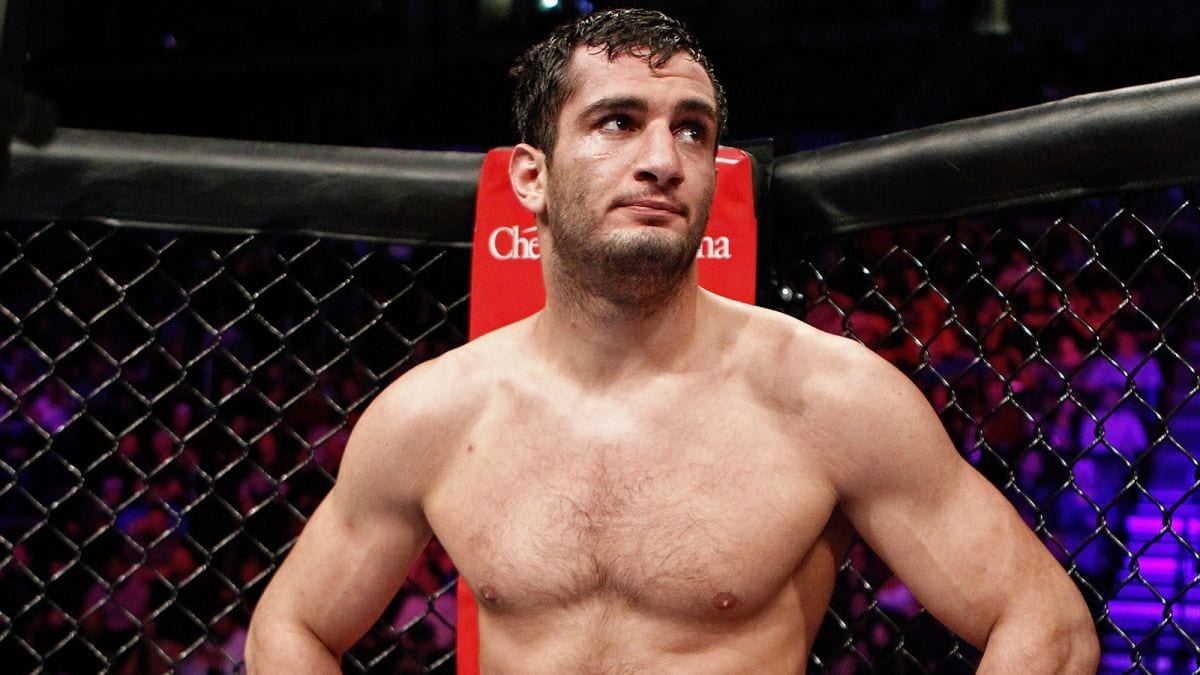 If Rory MacDonald wants to move up from welterweight to middleweight and face new Bellator 185-pound champion Gegard Mousasi, then Mousasi is fine with that. If MacDonald wants to point to Tristar teammate Georges St-Pierre's recent success in a similar endeavour as proof it will go well, then Mousasi is less enthused.
Mousasi finds himself as champion after a first round defeat of Rafael Carvalho at Bellator 200 last Friday. Immediately following the bout, he called for a superfight with 170-pound MacDonald, citing the Canadian's recent suggestion it's the fight to make for Bellator. He continued that analysis on Monday, speaking on MMAFighting's The MMA Hour.
"It's a fight that everyone wants to see. I want to make the fight, I think Rory wants to make the fight," Mousasi said. "Rory started with wanting to come up in weight and we like the fight, so he said it and we replied a hundred times, and now, I don't know, it's not up to me. Like Rory said, it's up to Bellator."
But if MacDonald believes he can compete with middleweights in the same way St-Pierre did, Mousasi wants to let him know well in advance — he's not going to feel the same as the welterweights MacDonald is used to fighting.
"Listen, I'm no Michael Bisping," Mousasi said. "I know what GSP did, but believe me, I'm physically a lot stronger than Michael Bisping. Technically, I'm better. So it's almost the same fight, GSP vs. Michael Bisping, but now it's Rory against me. I think he doesn't know. He's a big welterweight, but still, he doesn't have anything over me that I'm impressed by — let's say wrestling, or standup, or he doesn't have the reach, speed, the striking. So I don't know. I've trained with Douglas Lima, he's a tough kid, but I could feel the weight difference.
"I don't know if he thinks it's easy, but he will feel it in the fight. I feel like I'm one of the strong middleweights, physically. If they're not on steroids, I'm physically one of the strongest."
Comments
comments