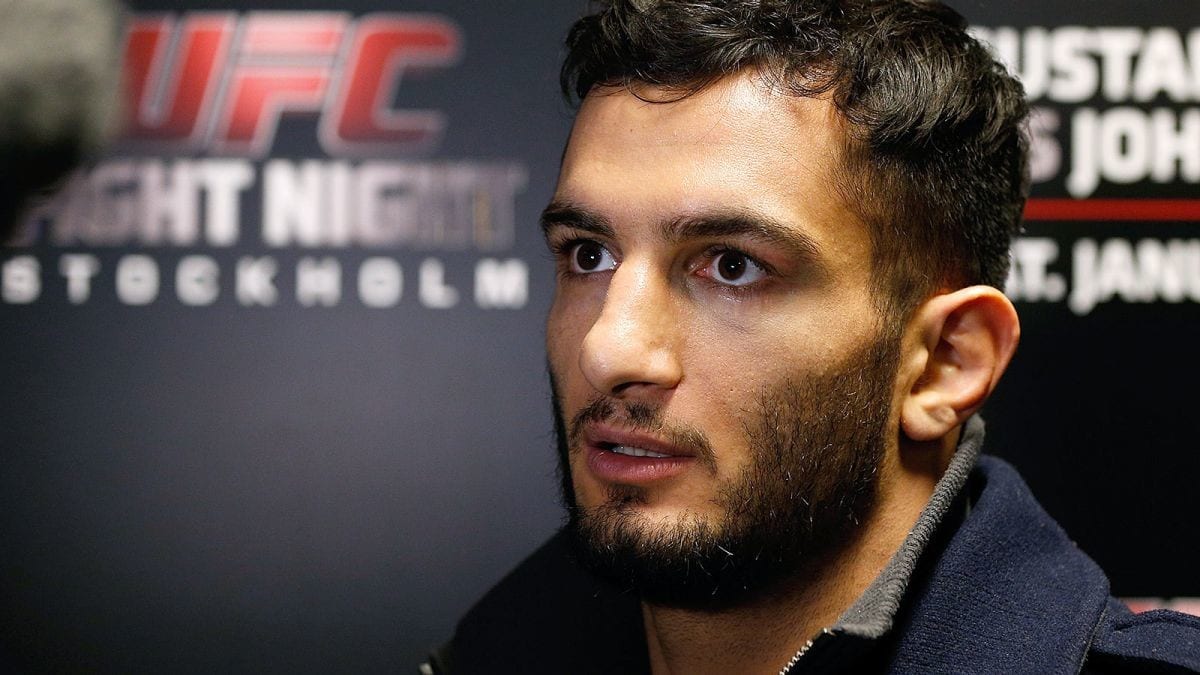 Gegard Mousasi got the high profile fight he was asking for when UFC matchmakers paired him up with former middleweight champion Chris Weidman for this weekend's UFC 210 in the latter's home state.
Successive wins over Uriah Hall, Vitor Belfort, Thiago Santos and Thales Leites underscored the Dutchman's title credentials but a win over Chris Weidman, once the undisputed ruler of the middleweight fold, would light those credentials up in bright neon and place him in the reckoning for the next title shot alongside Yoel Romero and Ronaldo Souza whenever the Michael Bisping and Georges St-Pierre fight plays out.
And despite what most analysts suggest is his most difficult UFC appointment to date, Mousasi says he knows exactly what his opponent intends to do when they step into the cage together on Saturday.
Speaking on the pre-fight media call, as reported by MMAJunkie, Mousasi said: "I know how Chris Weidman's going to fight. He's going to come forward, he's going to try to put the pressure on me, work on the cardio, do some wrestling, do some striking. But at the end of the day I'm prepared, I know exactly what he's going to do, so I'm more than prepared. I got my skills, and I'm going to show it the 8th of April. I'm very confident, that's all I can say.
"I'm just speaking my mind. I'm not acting. I'm not an actor. Some guys, they're good at trash talking. They put on an act like WWE. But at the end of the day I'm just me, I'm just speaking my mind. I'm coming to fight."
UFC 210 takes place on Saturday April 8th from the Keybank Centre in Buffalo, New York, and will also feature a headline bout between light heavyweight champion Daniel Cormier and Anthony Johnson.
Comments
comments