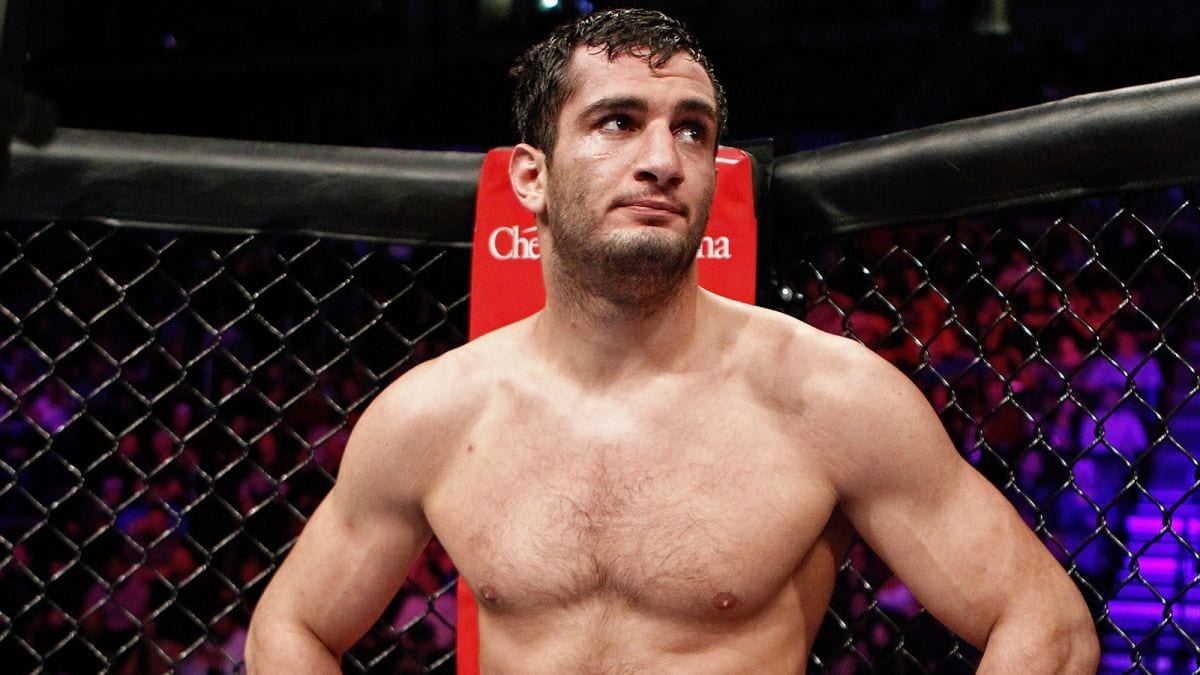 While they haven't made any firm comments on the matter, one would suspect that the words "free" and "agency" have caused a few headaches in Zuffa headquarters over the course of these past few months.
The narrative of several members of the UFC roster choosing to fight out their contract and then seeing what the open market can offer them has been prevalent in recent times, with numerous fighters like Ryan Bader, Rory MacDonald, Benson Henderson and most recently Lorenz Larkin opting to trade the UFC for Bellator.
Other fighters, notably Joseph Duffy, are currently considering the various options that free agency affords them and after this weekend's UFC 210 co-main event between Gegard Mousasi and Chris Weidman, Mousasi could be next in line.
Mousasi will fulfill his UFC contract when he faces the former middleweight champion in Buffalo this Saturday. The Iranian-born Dutchman has rejected offers from the UFC and sees a win over Weidman — which would be his fifth straight in the 185-pound fold — as considerably strengthening his hand when he and the UFC sit around the negotiation table once more.
Speaking to FOX Sports, Mousasi said: "I just see that Vitor Belfort is making tons more money than me. I defeated Dan Henderson, he's making tons more money than me. I defeated Mark Hunt. He's making $800,000 a fight. I can beat Michael Bisping and even before he was champion he was making a lot more than me. Why don't I deserve to make some money? How is it possible Mark Hunt is making $800,000 with a record of 10-10? He has a record of 10 wins and 10 losses. Look at my record. How the fuck is that possible?"
Mousasi says that, once the final bell rings in his bout with Weidman this weekend, the UFC will have no option but to increase the terms of his contract given the performance he expects to put in.
"It comes all down to this fight. That's why I trained so hard for this fight. It's not because I want to beat Chris Weidman. It's because I need to get paid and I'm going to get paid. That's what I'm going to do.
""I'm going to beat Weidman because he's settled. I'm still hungry. I'm focused. I've worked hard for this fight just to finish the contract strongly. As they say — show me the money! First, I need to win and then I can have that."
Comments
comments