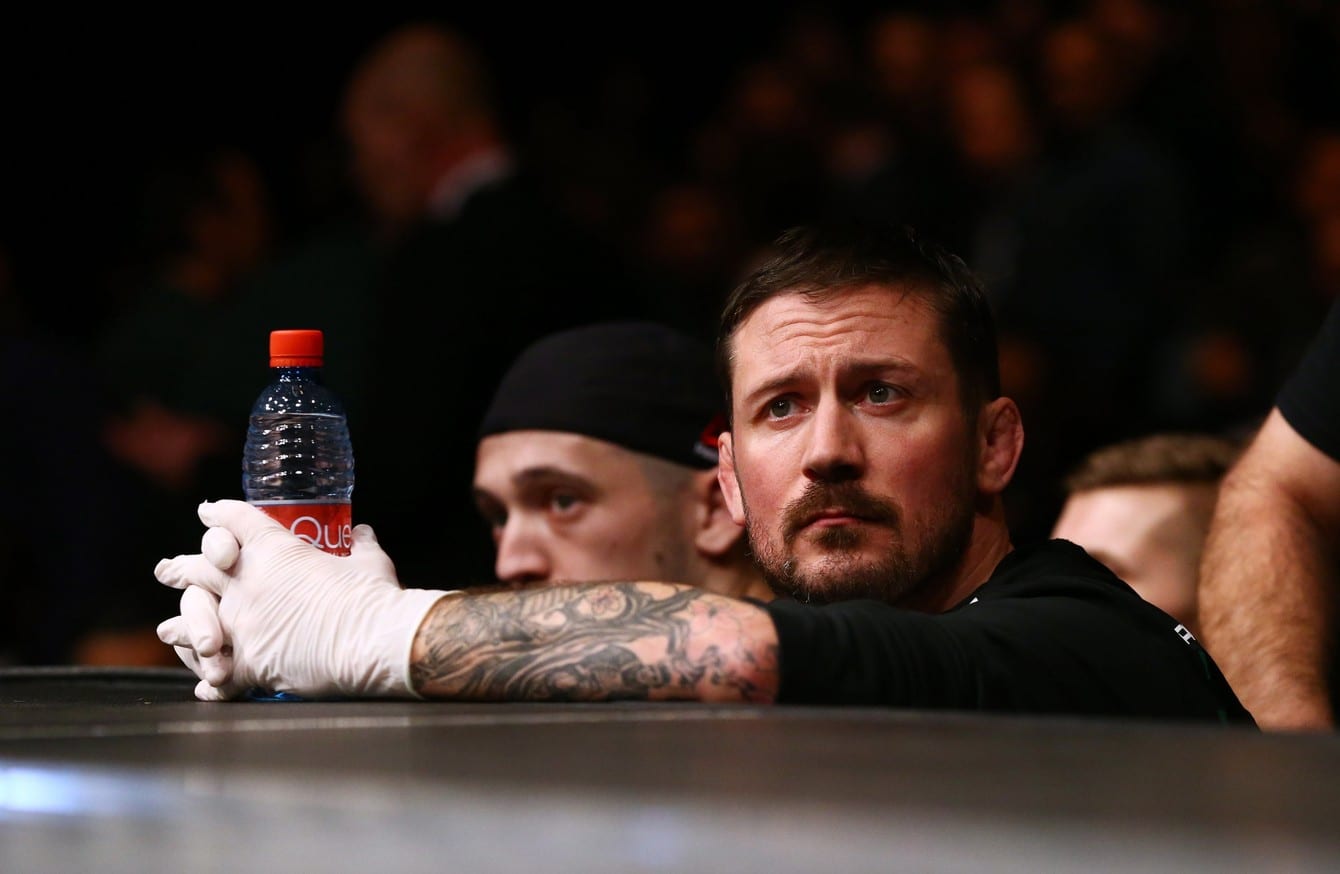 SBG Ireland head coach John Kavanagh is a busy man — and his schedule doesn't show any sign of easing up in 2018. His phalanx of fighters in his gym is ever-growing, with several of his prodigies beginning to make their mark on the world stage of mixed martial arts but there is one name on the lips of mixed martial arts fans the world over more than any other.
With fans keenly awaiting the next move of UFC lightweight champion Conor McGregor, Kavanagh opens up about the potential for a second meeting with Floyd Mayweather, though this time under a different rule set.
Elsewhere, Kavanagh gives his thoughts on the upcoming Tony Ferguson/Khabib Nurmagomedov clash, his thoughts on the potential for a third McGregor/Diaz bout and elaborates on the safety standards in his gym and the future growth of the SBG brand in this wide-ranging interview conducted by Andrew McGahon.
Watch it in full below:
.
Comments
comments