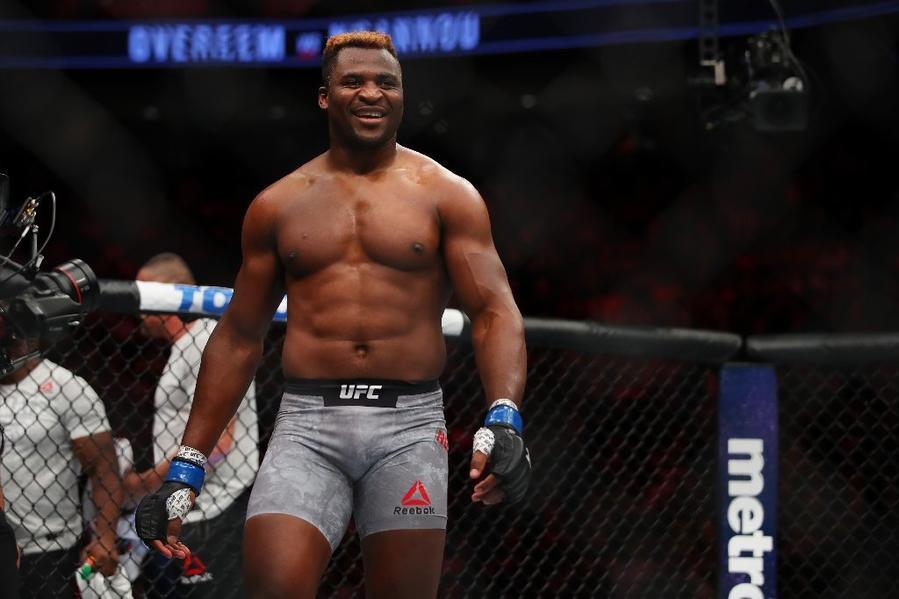 Mixed martial arts will be fully and permanently legal in France from the start of next year.
France's Minister of Sport, Roxana Maracineanu, announced the move on social media, saying (via translation by MMA Junkie): "As of January 1, 2020, #MMA will officially exist as a professional and amateur sports practice in France within the framework of defined by @Sports_gouv in harmony with the international landscape of this discipline."
Maracineanu also stated that some sort of body to govern mixed martial arts in the country must be formed, with applications underway ahead of a decision later this year.
Olympic silver medalist Maracineanu (swimming, 2000) had stated in previous years that she was exploring legalising the sport, though it is understood by The Mac Life that several of the already sanctioned martial arts in France, such as judo, were pushing back for fear of having their grants shrink in accordance with having another mouth to feed in the country's sports infrastructure.
Maracineanu elaborated further, saying that legalising the sport could help curb the rise of extremism which could flourish in an unstructured, unlegislated environment.
Several well-known names have emerged from France in recent years. Although he was born in Cameroon, UFC heavyweight contender Francis Ngannou is a naturalised French citizen and even had his first official MMA bout in the country. Former UFC and current Bellator heavyweight Cheick Kongo hails from France, as does the recently retired Tom 'FireKid' Duquesnoy.
Comments
comments