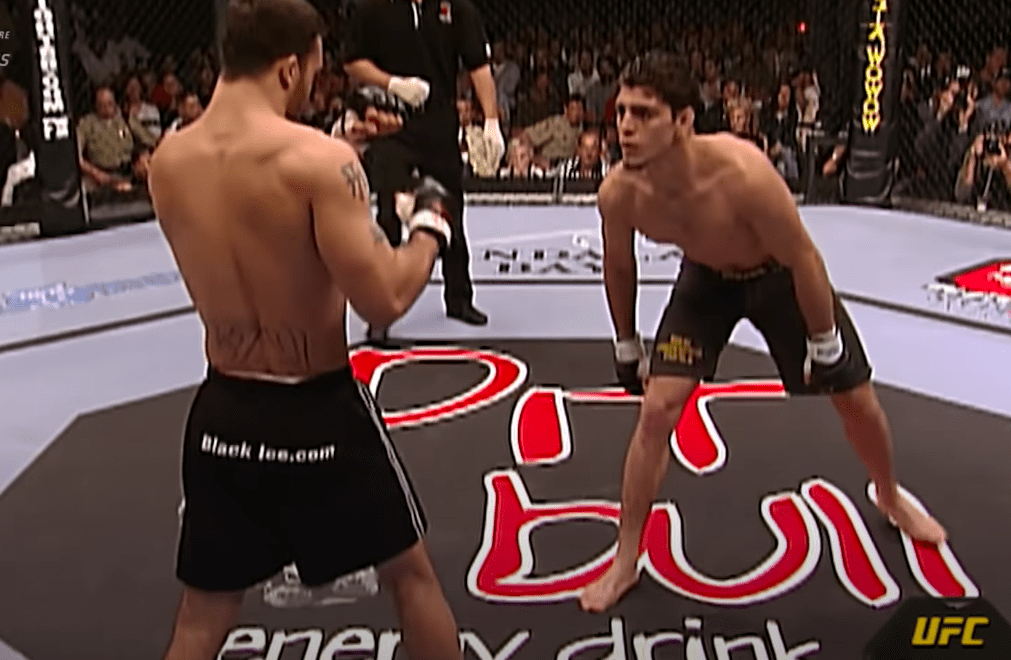 17 years after their first fight, and some six years after Nick Diaz last competed in the cage, he and Robbie Lawler are set to lock horns once again in a month's time. 
If their sequel, which takes place in Las Vegas on September 25, is anything even resembling their last fight, then we are in for a treat. On that occasion, way back in April 2004 on the undercard of Chuck Liddell's first meeting with Tito Ortiz, the two young fighters took part in a way, with Lawler heavily favoured to score a finish against the then unknown Diaz, who was fighting for just the second time in the UFC.
It wouldn't go that way. The ultra-aggressive Diaz stormed forward (and shouting "Stockton, motherf*cker" for most of it) and had Lawler in trouble early before finishing him with a short right hand around 90 seconds into the second round.
It was a fight which would catapult Diaz to fame, especially after his next outing — a fight of the year contender with Karo Parisyan four months later.
Lawler, of course, would eventually go on to win the UFC welterweight title much later in his career, and will also be looking to square their series at UFC 266.
Check out their first fight below:
–
Comments
comments