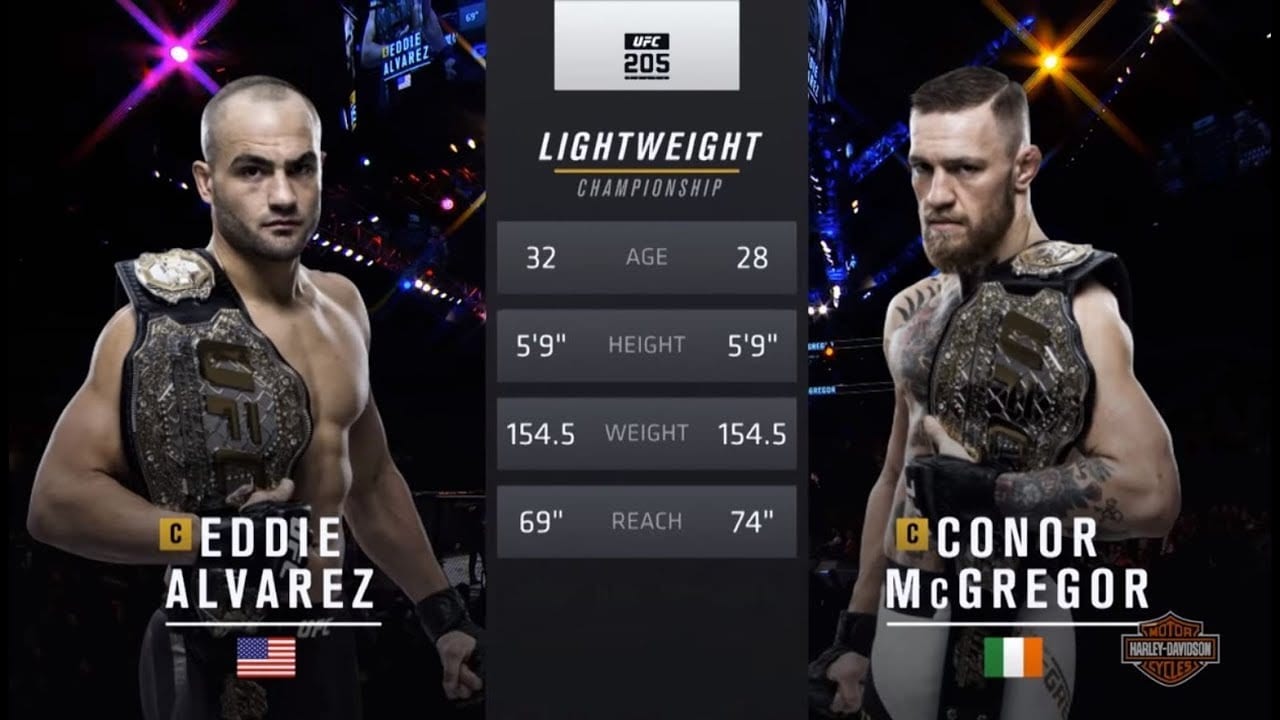 The preparation is underway and the hype is beginning.
In just four weeks time, Conor McGregor will return to the Octagon to face Khabib Nurmagomedov in what's already being touted as the biggest fight in mixed martial arts history.
Fueled by a personal grudge and an excellent technical aspect, McGregor vs. Khabib has all the potential to be the biggest sporting event of this year. To begin the hype in earnest, lat night the UFC released new trailers for the contest, before this morning offering up one of McGregor's most revered performances in the cage for free.
Relive the first champ-champ victory at UFC 205 below.
–
Comments
comments