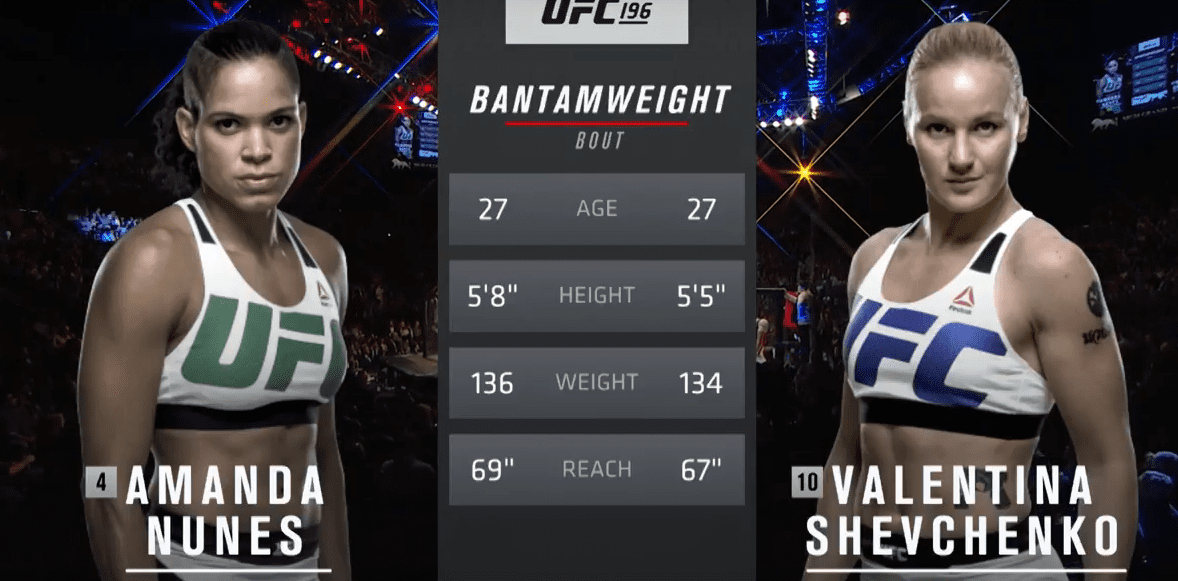 At UFC 213, Amanda Nunes finds herself back in the main event of another major event.
After defeating Ronda Rousey and Miesha Tate with destructive performances, the Brazilian world champion could now be meeting her toughest test in the form of Valentina Shevchenko. The two headline the International Fight Week card in a rematch of their first contest, which the UFC have released for fans to view.
While Nunes emerged victorious, it's well known that she appeared to slow down in the third frame, with Shevchenko coming back strong and leaving questions to be asked about what would happen should the fight have gone another couple of rounds.
Well, with their UFC 213 meeting a five round title fight, it's quite possible we'll find out.
—
Comments
comments