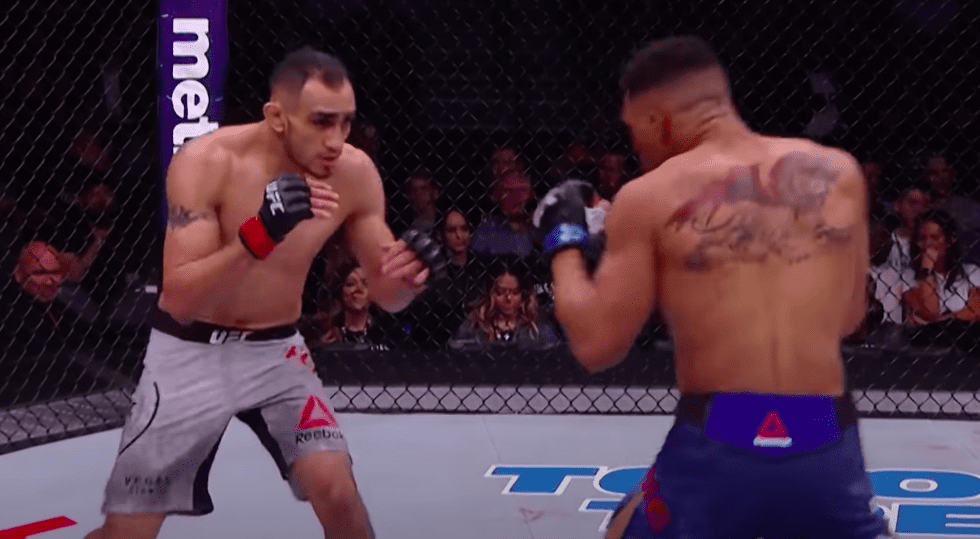 That 12-fight winning streak seems like a distant memory now.
Tony Ferguson, once heralded as among the finest lightweight fighters in the world, is fighting for his career this weekend when he looks to snap a three-fight losing streak. But the man he faces this Saturday night in Phoenix at UFC 274, Michael Chandler, won't be an easy task.
Former Bellator champion Chandler comes into the fight on the back of two defeats of his own. The first being a title bout with reigning champion Charles Oliveira, and the other a 2021 Fight of the Year contender against Justin Gaethje — and you can probably expect another back-and-forth war when they share the cage for 15 minutes in a few days' time.
Before that though, check out Ferguson at the height of his powers when he defeated Kevin Lee by third round submission all the way back in 2017 in the UFC's latest free fight offering.
–
Comments
comments