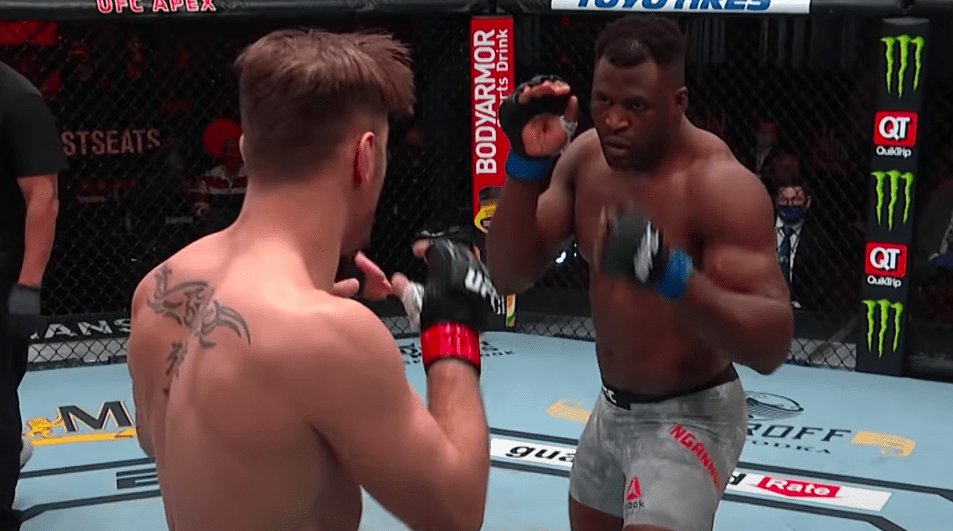 If there first meeting between Francis Ngannou and Stipe Miocic was a lesson in how to neutralise the concussive power of your opponent, their second was what happens when you don't.
Some three years after suffering an embarrassingly lopsided decision defeat to then-champ Miocic, Cameroonian slugger Miocic showed exactly the type of power he possesses in his hands when he ended Miocic's title reign in the second round of their second showdown this past March.
Ngannou will be hoping for a similar showing when he steps foot in there against the extremely technical French striker Ciyrul Gane later this month but in case anyone might have needed a reminder of exactly what can happen when Francis Ngannou connects flush, look no further than the below video.
–
Comments
comments