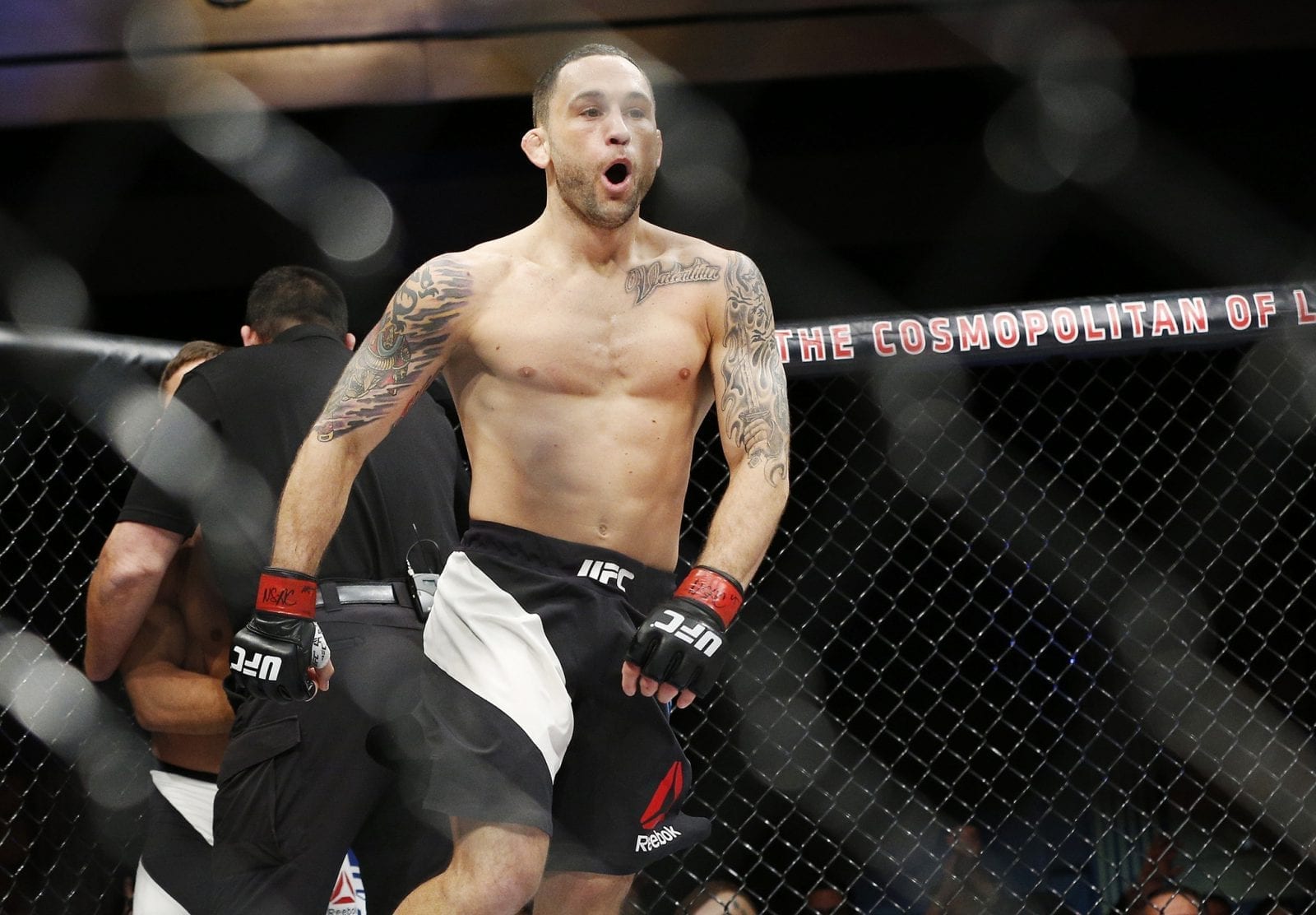 Stop the hype train he said he would, and stop the hype train Frankie Edgar did.
At UFC 211, Edgar mauled Rodriguez with superior wrestling and top pressure en route to a doctors stoppage due to a (ridiculously) swollen eye.
Much talk had gone on regarding the age advantage for Rodriguez, but in the end, that made no difference, and in the first, Rodriguez took a fierce beating after Edgar secured the takedown, and in the end that was the story of the fight.
Rodriguez simply couldn't cope with the wrestling of Edgar, and as soon as Edgar would secure the takedown, there looked to be no contest. In the end, as round two ended, the Texas doctor came in and called the fight.
"Yair's going to be a superstar," Edgar said post-fight. "He's going to be alright."
Comments
comments