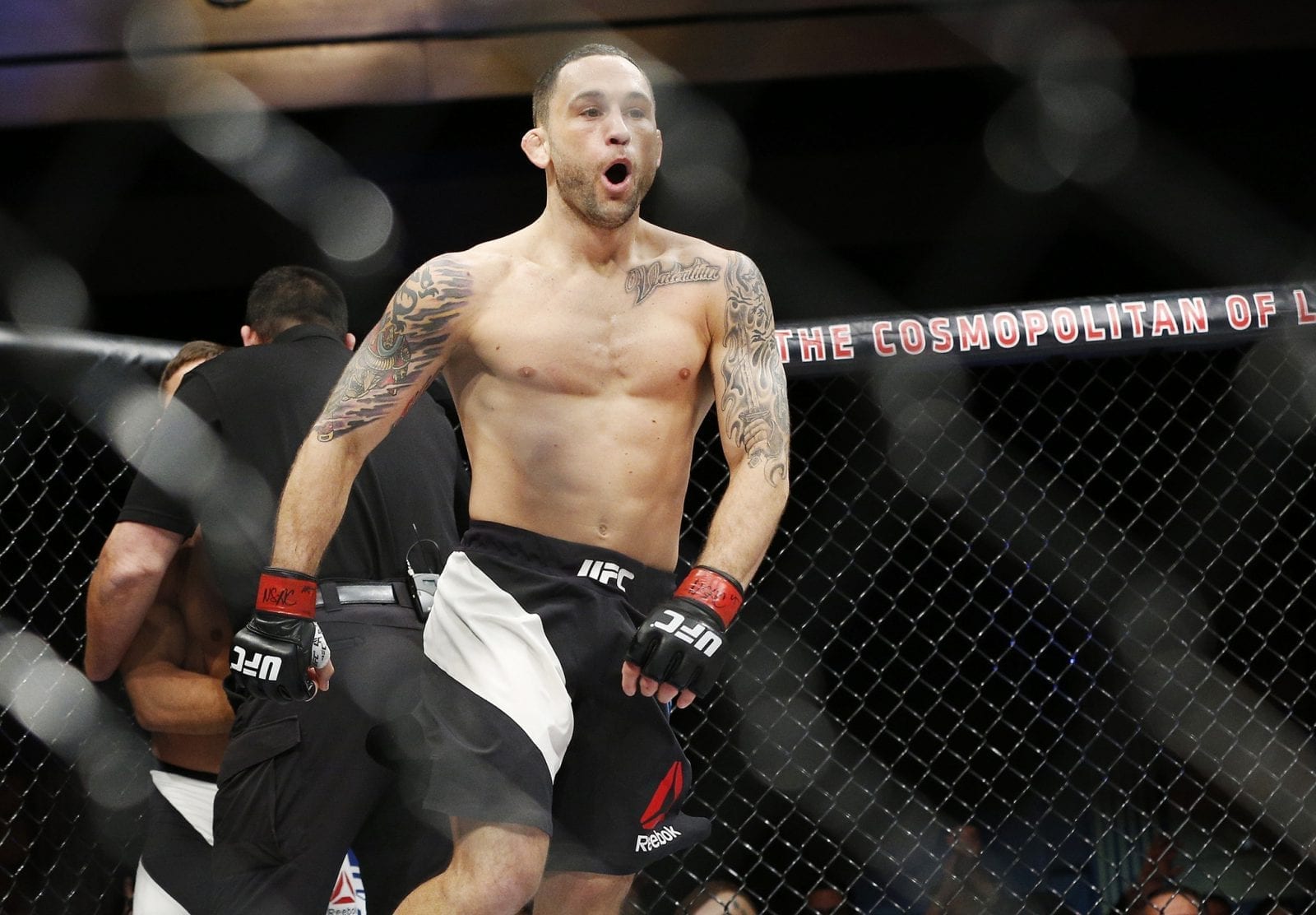 Frankie Edgar knows he and Conor McGregor have been linked to each other on numerous occasions over the past few years, only for circumstances to keep them apart.
And while Edgar still prefers title opportunities — especially against Max Holloway, another man he's yet to face — he knows that a fight with McGregor is the next best thing.
"I'm hoping I get Max. I'm hoping Max sticks around at 45, and we get to finally get to square up. I think it makes the most sense," Edgar said, speaking with TMZ Sports. "We were supposed to link up, and I think a lot of people talk about that matchup. I don't think he's fought someone like myself. I could definitely do some different things in there that Ortega can't. So that's what I'm gunning for."
"[If not Holloway], maybe Conor's free," he continued. "Conor wants to get down and fight. We were supposed to fight a long time too. If I'm not fighting for the belt, then I guess Conor's the next best thing."
And Edgar isn't shy about why he wants that contest. According to the former lightweight champion, McGregor is easily the most well known name in MMA, and he wants to be able to say he shared a cage with him one day.
"He's the most popular guy of my era. Let's be real, he is," Edgar said of McGregor. "It'll be a shame if I retire down the road and I get my kids and grandkids ask me if I ever fought Conor McGregor and I get to say no. I wanna say yeah."
Comments
comments