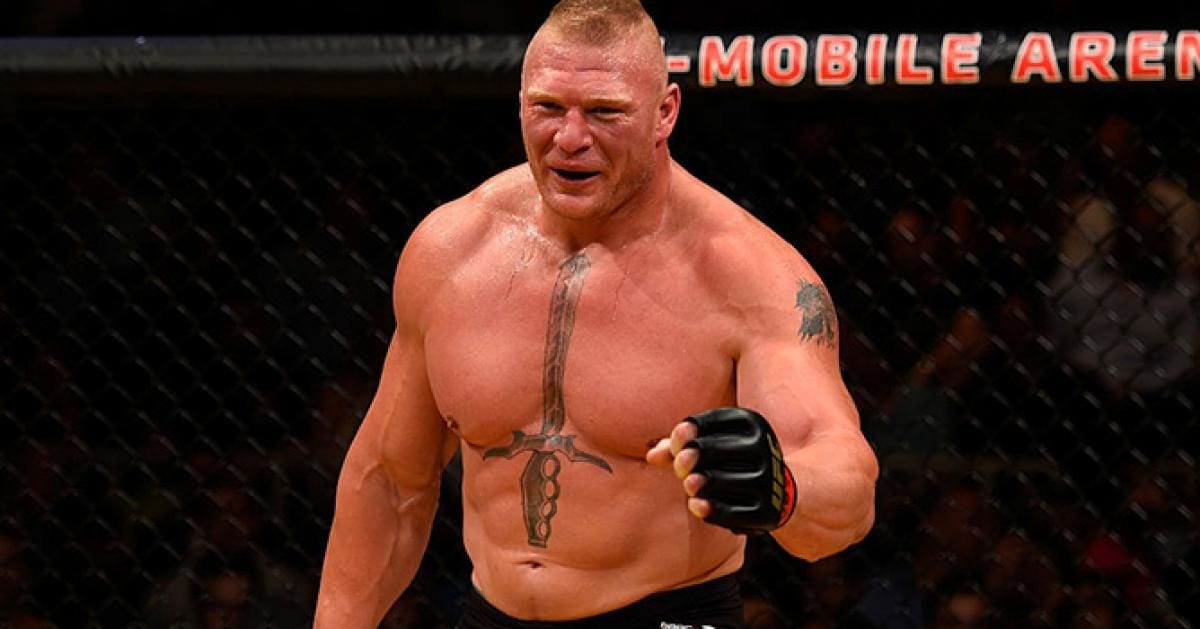 In July it will be nine years removed from the last meeting between Frank Mir and Brock Lesnar. It was the blockbuster main event of UFC 100 and less than seven minutes into the fight it was all over. A savage Lesnar performance earned the TKO win and in doing so he tied his personal series with Mir at 1-1. Now, almost a decade later, Mir still harbors ambitions of a decisive third bout between the two.
Mir faces another legendary heavyweight, Fedor Emelianenko, in the latest iteration of Bellator's Heavyweight Grand Prix on Saturday on the first step of a path he hopes will take him to the organisation's heavyweight title later this year and while a promotional chasm currently exists between the two fighters, Mir says that the potential challenge of a third bout with the biggest drawing heavyweight of all time would be hard to turn down.
"Absolutely [it can happen]. I would like to make sure it occurs," Mir said as quoted by MMA Weekly.
"Brock likes money and I don't think there's anybody he could get more pay-per-view buys on than facing me," Mir said. "I feel that fight will still work itself out because of what the financial ramifications are, it just makes sense.
"I mean who would have thought I would eventually be able to face Fedor?"
Comments
comments