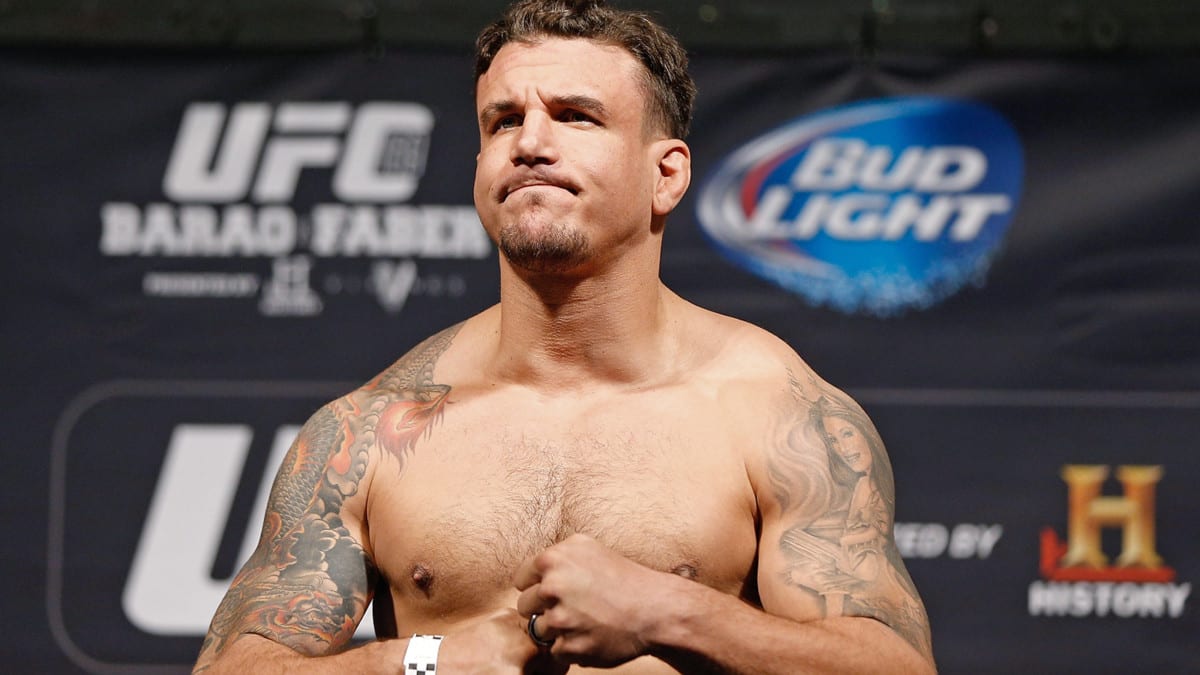 This weekend Frank Mir and Fedor Emelianenko, two of the definitive heavyweights in mixed martial arts history, will meet for the first time to determine which fighter will progress to the next round of Bellator MMA's Heavyweight Grand Prix. 
Both fighters can boast an illustrious history in the fight game. Emelianenko is best remembered for his era of absolute dominance in PRIDE, a series of performances which still place him high on lists as the best heavyweight in the sport's history. But for all of his accomplishments in the ring, Mir contends that his opponent this weekend only has himself to blame for never really becoming the mainstream star that his talents demanded.
"Some guys really like being in front of the camera," Mir said to Face To Face. "I like giving back to martial arts, that's why I like commentating for ACB (Absolute Championship Berkut), I enjoy that, but as far as doing the interviews and talking about yourself, no it's not my favourite thing but it's part of it. Fans, they like to listen and hear what you do."
Emelianenko's grasp of English, or lack thereof, hampered his ability to break through to western audiences (though hardcore fans are intimately familiar with his list of accomplishments) and Mir says that it was his lack of interest in the media work which comes along with being a top athlete ultimately undermined the Russian's impact.
"You can either be a dick about it like Fedor, where you just don't want to do interviews or you don't want to try to," Mir said. "You know, it is what it is but that is also why Fedor has a hard time selling pay-per-views. That's why he has a hard time filling up arenas. He's a great fighter [and] he's an admirable person, I like his personality. He's respectful, he's quiet, he's not a trash talker but even that being said, he's doesn't let people in. People have a hard time relating to him because of that."
Emelianenko was linked with a UFC contract on more than one occasion though a deal was never made. Dana White blamed M-1 Global president Vadim Finkelstein, who represented Emelianenko, for hiking the price up beyond a level that the UFC could reasonably follow. Mir contends that it was a lack of public interest in the fighter which convinced the UFC to not invest in the fighter.
"That's why the UFC never paid him what he wanted to get paid because they looked at when he fought over in Affliction I think they did 110,000 pay-per-view buys."
.
Comments
comments