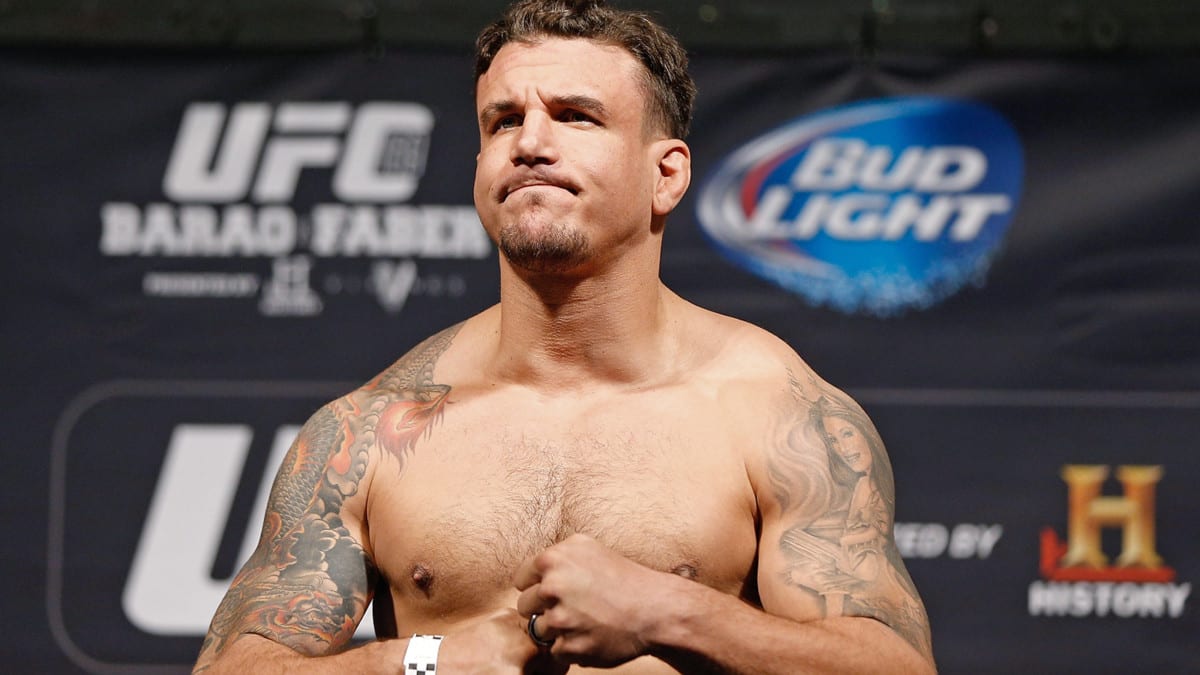 There was a time in the not too distant past that a clash between Frank Mir and Fedor Emelianenko could be considered among the best heavyweight fights that could be made. 
Between 2008 and 2011, Frank Mir was in the midst of the most productive spell of his career. Around this time Mir became the first man to both knockout and submit Antonio Rodrigo Nogeuira, claiming the interim heavyweight championship along the way. Wins against Mirko Cro Cop and Roy Nelson followed before his form stuttered somewhat, winning just two of his next eight bouts before Bellator came calling.
Fedor Emelianenko, meanwhile, so long considered to be the best mixed martial artist on the planet wasn't immune to dwindling abilities either but until a 2010 submission defeat to Fabricio Werdum, the Russian heavyweight had tasted defeat jut once in 33 career bouts.
Today, Emelianenko holds a 36-5-1 career record. His last performance was a knockout defeat to Matt Mitrione at Bellator NYC last summer and, prior to that, the heavyweight legend laboured to a majority decision win over UFC castoff Fabio Maldonado.
However, there's little denying that when the heavyweight history books are written the names Emelianenko and Mir will be featured frequently.
Both men are competitors in the Bellator MMA heavyweight Grand Prix, which is set to crown a new heavyweight champion at its conclusion, and will meet in the first round in April and, as Mir said to MMAJunkie, he expects to meet a Fedor Emelianenko at the absolute height of his powers.
"No joke, Fedor is still a phenomenal fighter," MIr said. "I know a lot of people don't have the eyes that I have, and they look at him and go, 'Well, look at his results.' And that's easy to say in our sport, you know. … Fedor is extremely good. He's still very quick. He hasn't lost his power in his punches. Even when he threw the punch against Mitrione, Mitrione fell down. Mitrione is a big guy.
"I think the difference I try to explain to everybody, (people will say) 'Well, he used to be unbeatable.' Yeah, that's not because he's gotten worse. Everybody has gotten better."
Mir, among the best submission fighters in heavyweight history, intends to repeat the feat accomplished by Werdum 8 years ago and become just the second man to coax a tap from the former PRIDE heavyweight champion.
"I still have almost twice as many submissions as (Werdum) does," Mir explains. "When it comes to taking a limb, I'm still the king."
Comments
comments