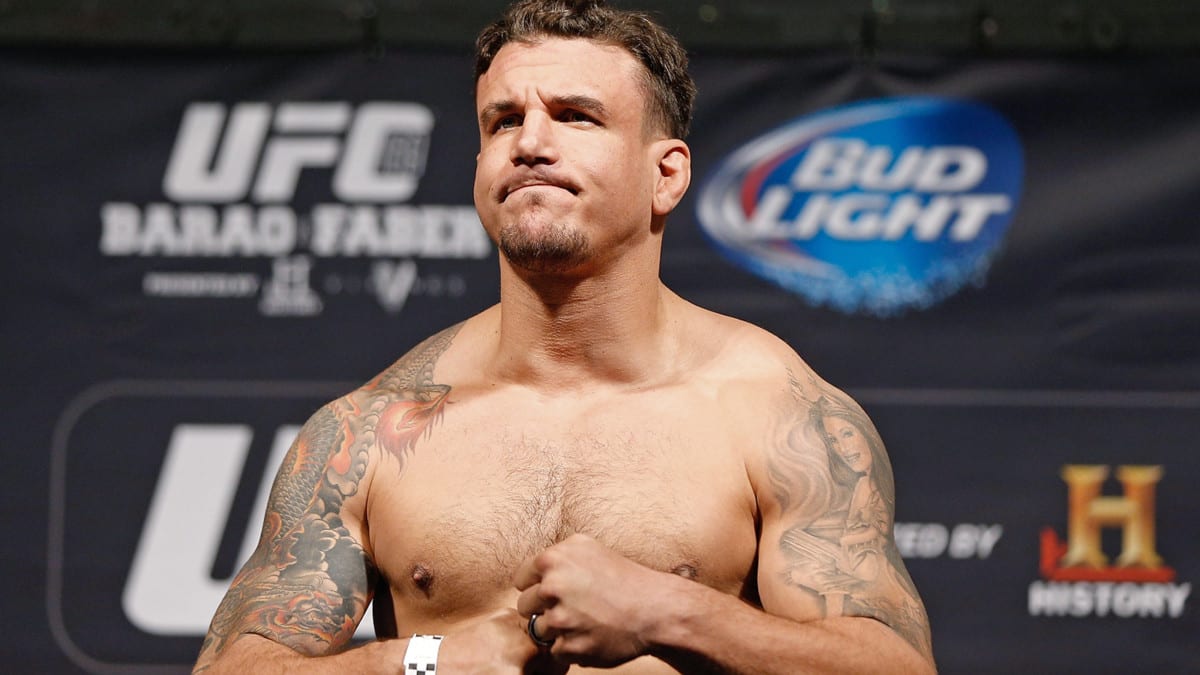 Not content with being one of the best heavyweights in mixed martial arts history, former UFC heavyweight champion Frank Mir is to try his hand on the other side of the fight business after signing up with Russian outfit ACB (Absolute Championship Berkut) as a promoter.
Mir, who faces Fedor Emelianenko in the first round of Bellator's Heavyweight Grand Prix in April, has teamed up with the upstart promotion as they enter new markets, the promotion revealed via press release on Monday. He has worked with ACB as a commentator since 2016.
ACB has held events in numerous new regions in recent times, including the US, Canada, Brazil, Australia and Germany.
"I actually approached them", Mir said of his new role as per the press release. "I know they are keen to break into the American market and I'm down for doing less travel so I asked if they were interested in coming to America, then I could be a contact in the US that could promote the events for them which they were very open to.
Mir role within the company means that he will team up with broadcast colleague Bryan Lacey as well as Carl Prince, the organisation's UK promoter.
"I will be co-promoting them with Carl Prince and my ACB broadcast partner Bryan Lacey. Carl has promoted over 70 events across the UK and has matched all the UK ACB cards so far", Mir said.
There is no concrete date as to when Mir's reign will begin but the company promised that more information will be made available "very soon" on the various ACB social media channels.
Comments
comments