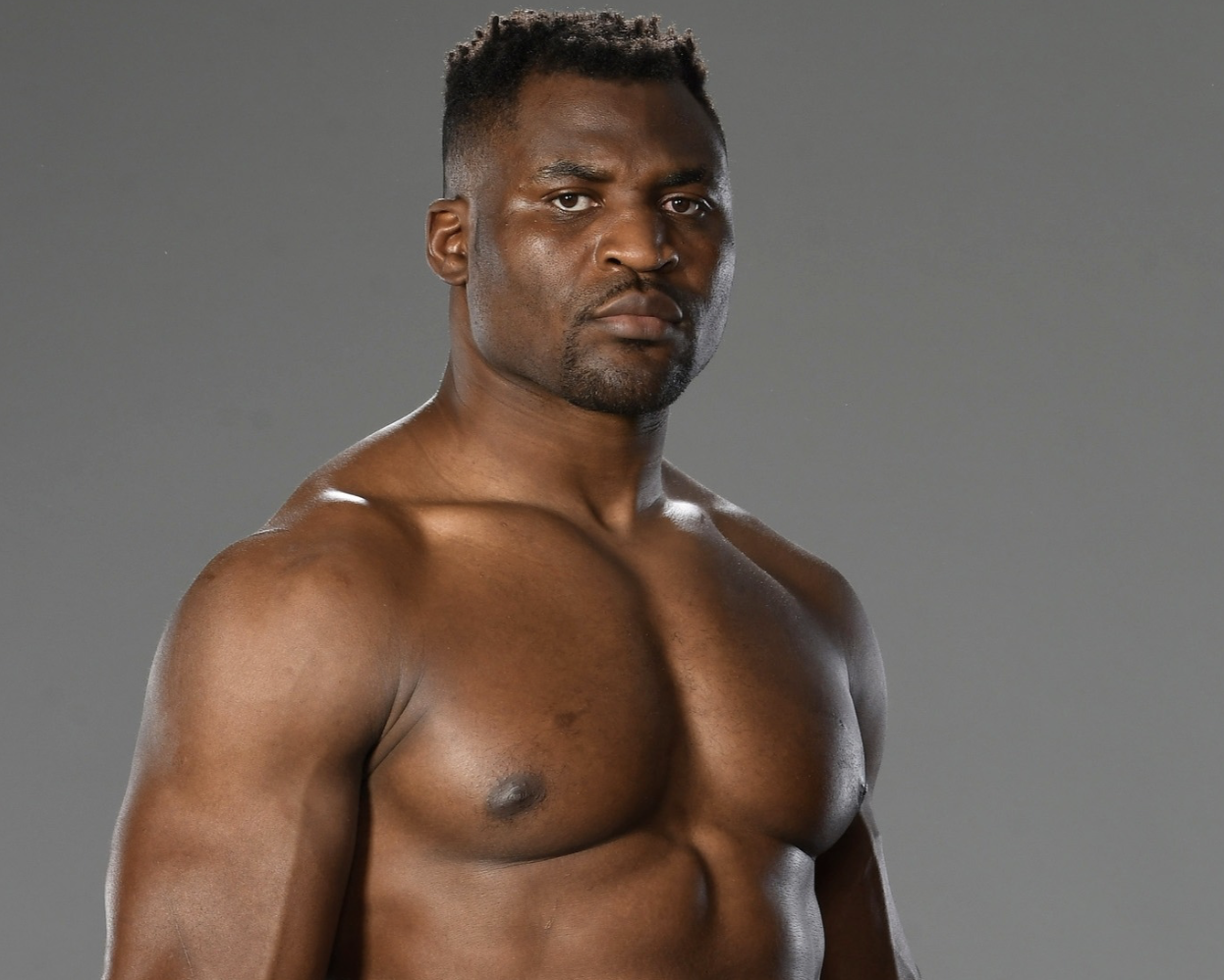 Francis Ngannou might be fighting Ciryl Gane next Saturday, but the UFC heavyweight champion has a bigger battle at stake behind the scenes.
Much of the pre-fight discussion has been about Ngannou's contract status with the promotion and how the bout with Gane is Ngannou's last on his current deal. With UFC agreements being what they are, there is much confusion about what a win or a loss would mean for his future. Should Ngannou lose, it's likely he will be free to negotiate with whomever he wishes. Should he win, then the rumoured champion's clause will come into effect, and the UFC could potentially extend Ngannou's current contract for the forseeabe future.
Whatever happens, Ngannou says, he will not fight for the UFC should his current compensation remain the same.
"No [I won't fight again on this deal]," Ngannou said, speaking to ESPN. "I will not fight for $500,000 [or] $600,000 anymore. It's over. I took this fight for personal reasons, because I want to make sure that regardless of [whether] it's fair, I can make my case that I have completed the fights."
At the moment, Ngannou says he wishes to remain with the UFC, but wants to be paid more. He also wants the UFC to allow him to box names like Tyson Fury, and wants any deal to include such a provision.
"100 percent [I want to box]," Ngannou said. "We've been having discussions for years. It seems like they are OK with it. Let's be honest, I do believe that whatever you are doing — whatever the event is — if the UFC is involved, it's just going to make it bigger. There is no question. So, yes, if I box, I would like the UFC to be on-board.
"Honestly, the only reason we are here is that at some point, there wasn't good faith in this. I don't understand why we can't come to an agreement."
–
Comments
comments