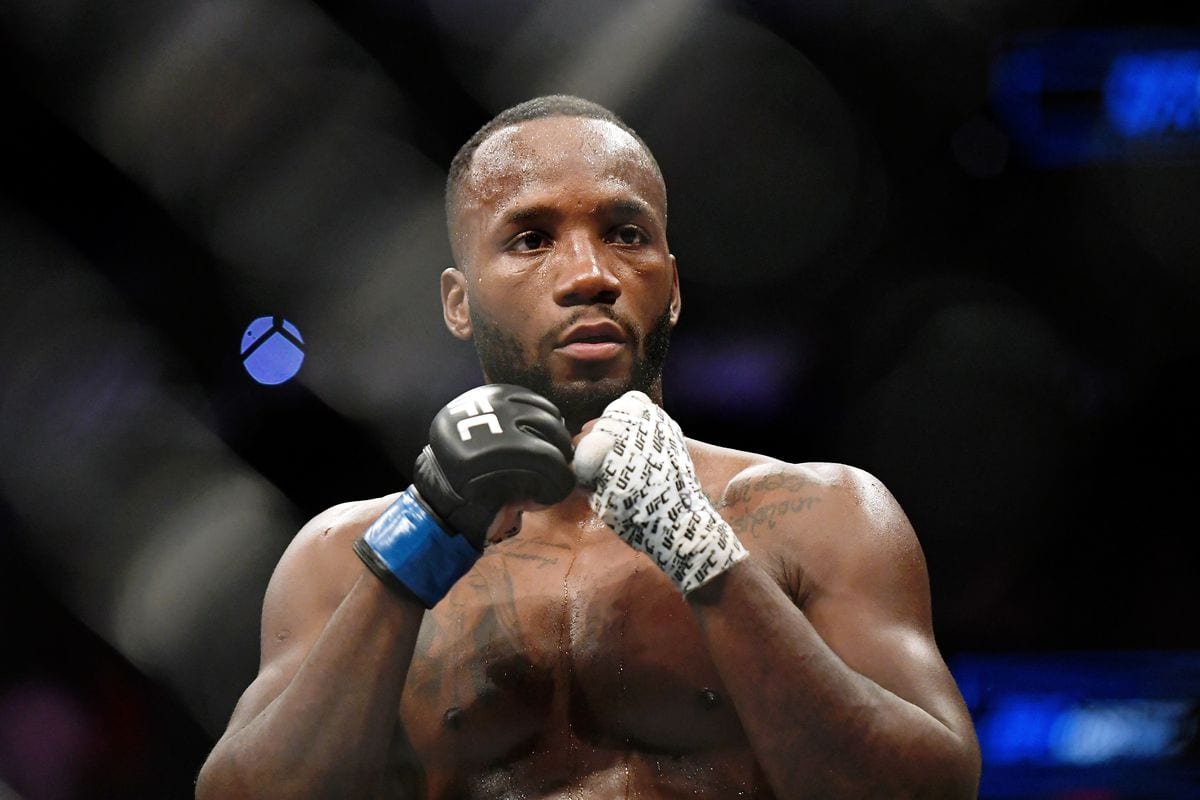 Dana White has confirmed the long-awaited news — Leon Edwards is finally getting his title shot.
It must come as a relief for Edwards, who has not been beaten in 10 straight fights. The Birmingham man has long maintained his status as the rightful contender for Kamaru Usman's welterweight title, but through a run of exceptional bad fortune, there were no guarantees that another 170-pounder couldn't step in and take what Edwards believes to be rightfully his.
Now, in an interview with TSN, White has reassured Edwards and fans that the fight is the right one to make and the one that's being worked on.
"100% [Edwards is next]," White said. "That kid's had a rough run, he deserves it. If you look at it Colby lost to [Usman] twice, Gilbert lost, [Edwards] is next, he's number three."
Edwards has wins over Rafael Dos Anjos, Donald Cerrone and Nate Diaz. Interestingly, his last defeat was against Usman back in 2015, but in truth, he hardly resembles the same fighter, although the same could be said about Usman.
Since winning the title, Usman has gone on an exceptional run with fantastic wins over Colby Covington and Jorge Masvidal. He is regarded by Dana White as the best welterweight of all time and is ranked by many as the number one pound-for-pound fighter in the sport today.
Comments
comments