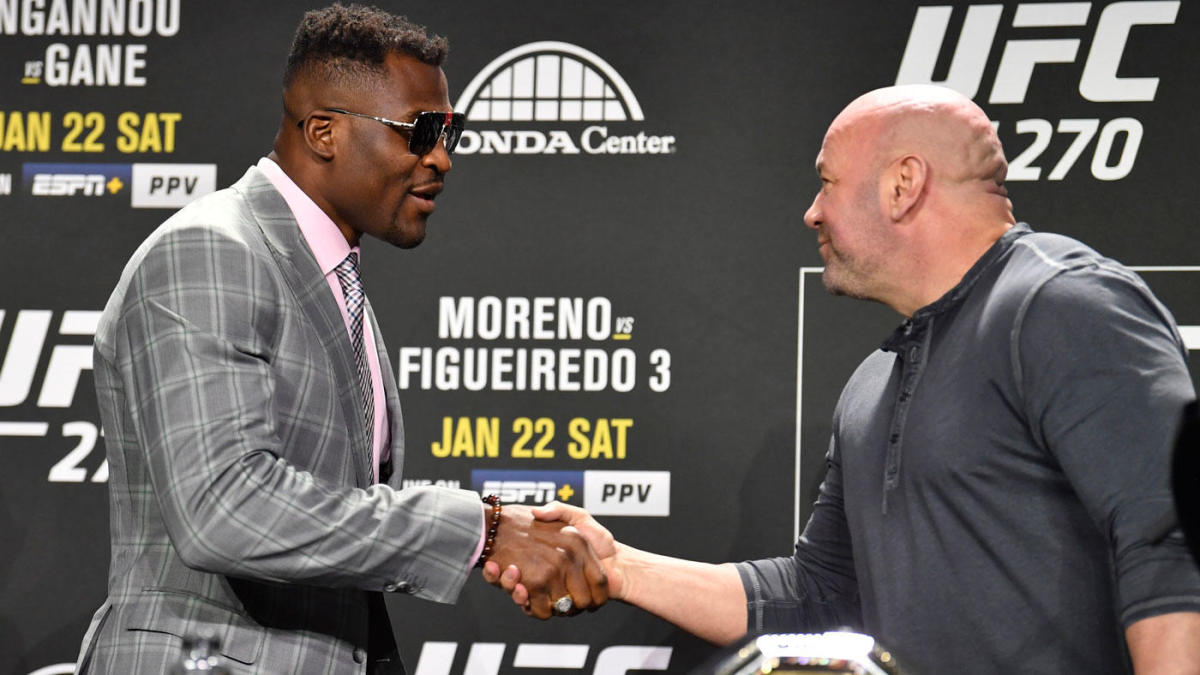 Earlier this year, Francis Ngannou became the first reigning UFC champion to walk away from the world's premiere mixed martial arts organisation in 19 years. 
The previous one, BJ Penn, would return to the UFC just two years later where he would eventually win a world title in second weight class and earn a reputation as one of the greatest lightweight fighters in history. But for Francis Ngannou, the path back to the UFC seems a little more unlikely.
'The Predator', probably the hardest-punching fighter even seen in the UFC, inked a bumper contract with the Professional Fighters League (PFL) on Tuesday which promises to make him among the highest-paid athletes in the sport's history, as well as allowing him a provision in his contract to pursue boxing matches — and the paydays that inevitably come with that. In addition, Ngannou will take a formal role in helping to build PFL Africa, a foundational role in helping to grow the sport in the continent from which he came.
And speaking to Ariel Helwani on a special Tuesday edition of The MMA Hour via MMA Fighting, Ngannou said that he didn't quite feel the same level of support from Dana White and the UFC as he has forged for himself in the PFL.
"I didn't like the way that things played out," Ngannou said of his final days with the UFC. " "Before my last fight, when I fought Ciryl Gane, I met with Dana in a restaurant. … I went to him, we spoke, I said, 'I appreciate everything that you've done for me. I appreciate all the help, but at this point I feel like I don't belong anymore. I feel like I'm not in the promotion. I'm in a fight in the promotion and I don't know exactly how I got into a fight with the promotion.' And he was like, 'Yes, we want you here. I think you have to change your team,' or something.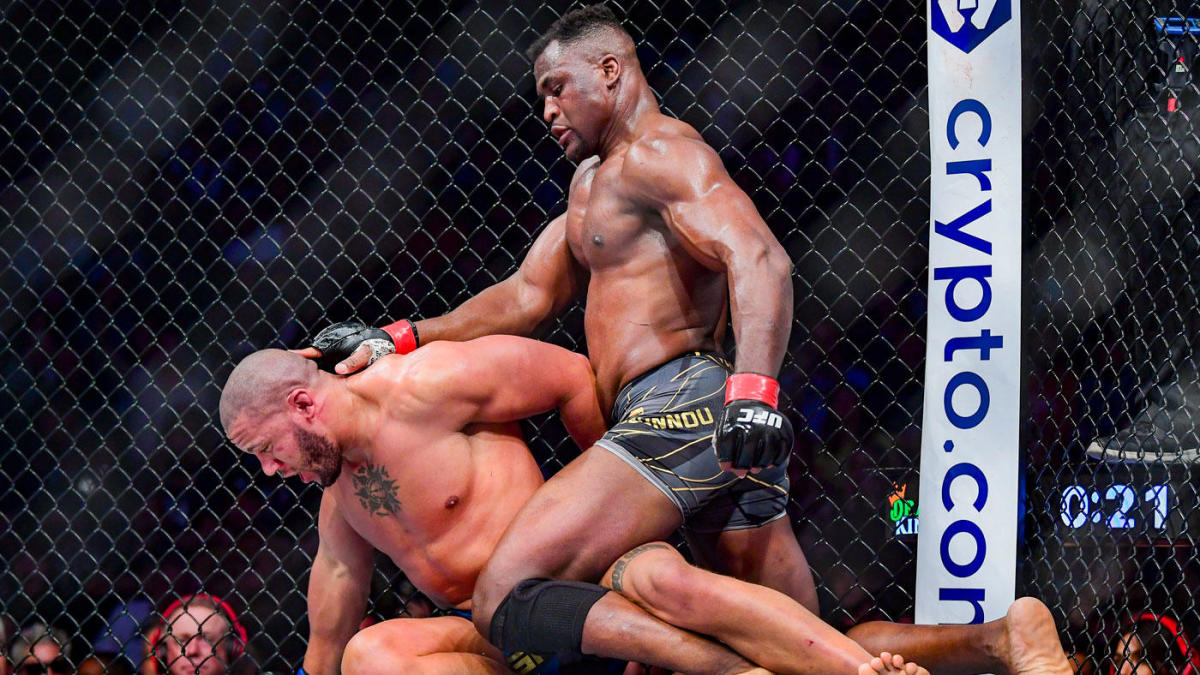 "I was like, 'I feel like I've been in a promotion lately without a promoter. I don't have a promoter anymore.' I said this to him, 'I don't feel like I belong.' [White said,] 'What do you mean? Have you ever wanted to come to an event and you don't get tickets? Or have you ever wanted to go to the P.I. and couldn't access?' For a moment I thought about it and I was like, this guy is so good. Look at how he switched the situation. So I'm working my whole life to have access to events and the P.I.?
"Anyway, personally, I talked to him man to man, like, I'm cool. I'm just not happy with how our business [was] going, that's all."
But as he faces a new chapter in his career, Ngannou is determined to not be sour about his last.
"I don't have anything personal," he said. "I'm just doing business. I'm obligated to do what is good for me, and I'm sorry if what is good for me is bad for somebody. As long as I don't personally hurt you, I'm just doing what is good for me. The rest, I don't care. Why should I be upset? Everything has worked out very well for me, so I'm good."
Comments
comments